Studio D Hair Salon
Unclaimed
Our Team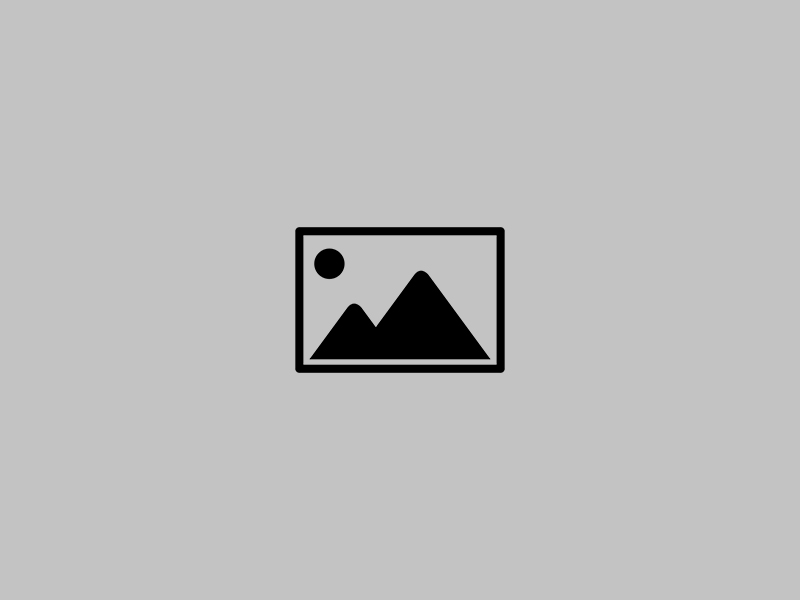 Studio D Hair Salon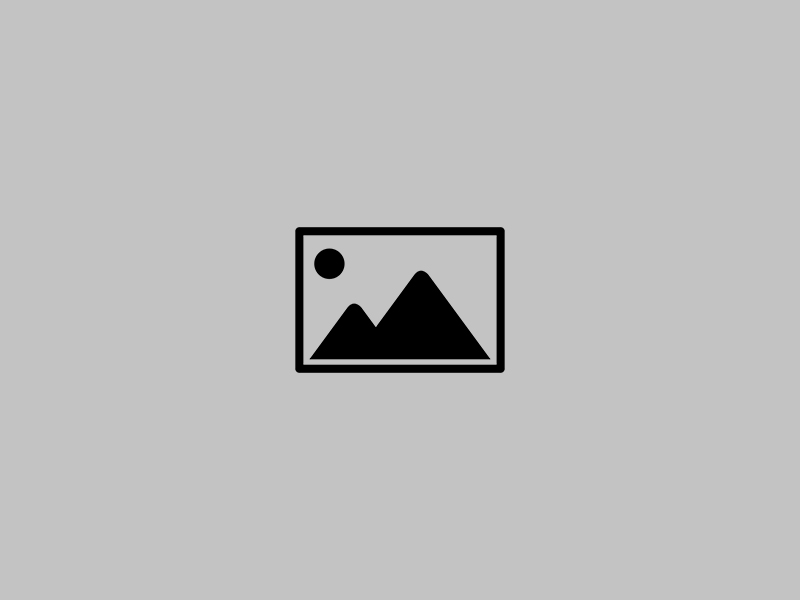 Studio D Hair Salon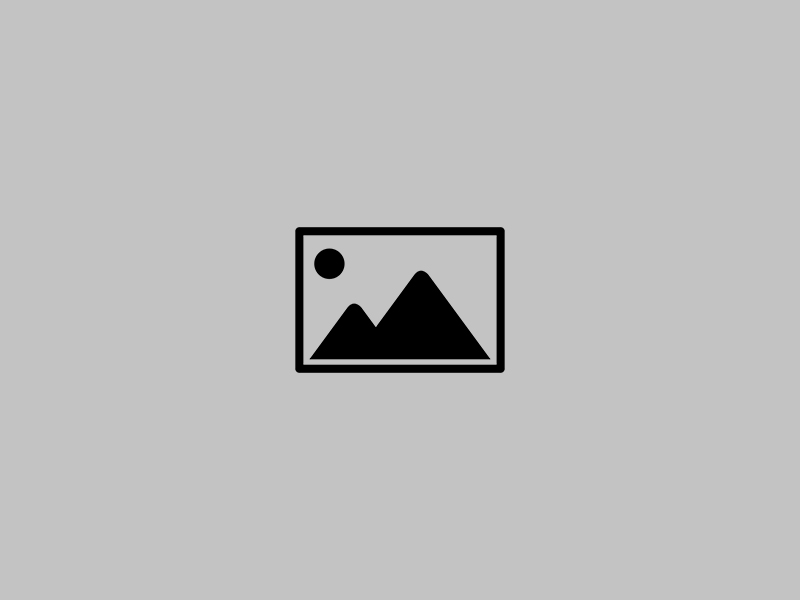 Studio D Hair Salon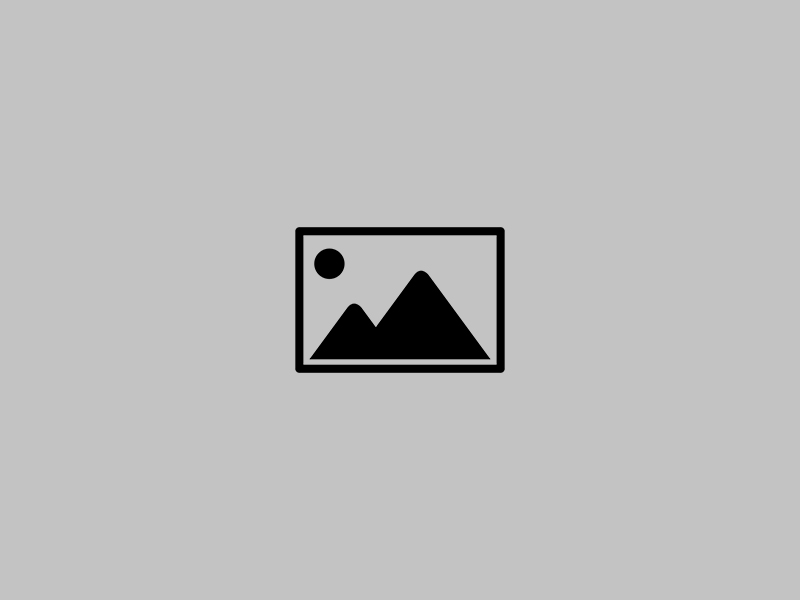 Studio D Hair Salon
For kids
Haircut and Style
For Men
Face
Hair Color
Wedding and Special Occasion
Permanent Makeup
Ombré Powder Brows 6 Week Touch Up
Request
Ombré Powder Brows
Are you tired of doing your eyebrow makeup every day? Afraid that its never even? Why not get it sof...
More
Request
Lip Tattoo
Lip blush to add a hue of blushed colour to your lips! Plenty of shades to choose from. Please note ...
More
Request
Wedding Makeup
Wedding
Special makeup for weddings
Request
Salon reviews
We only display the five recent Google reviews for this business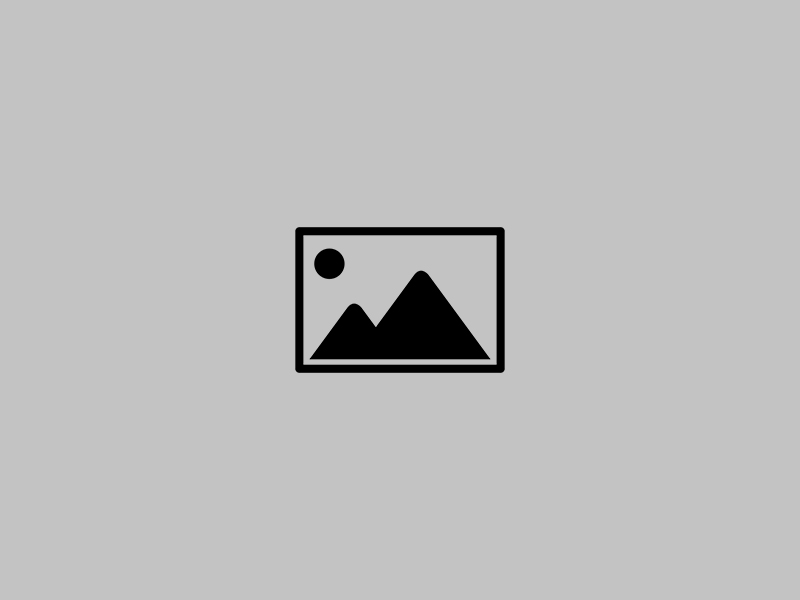 Horrible! I spent $500 on my hair treatment from this place but its not worth it at all. I am really...
Show more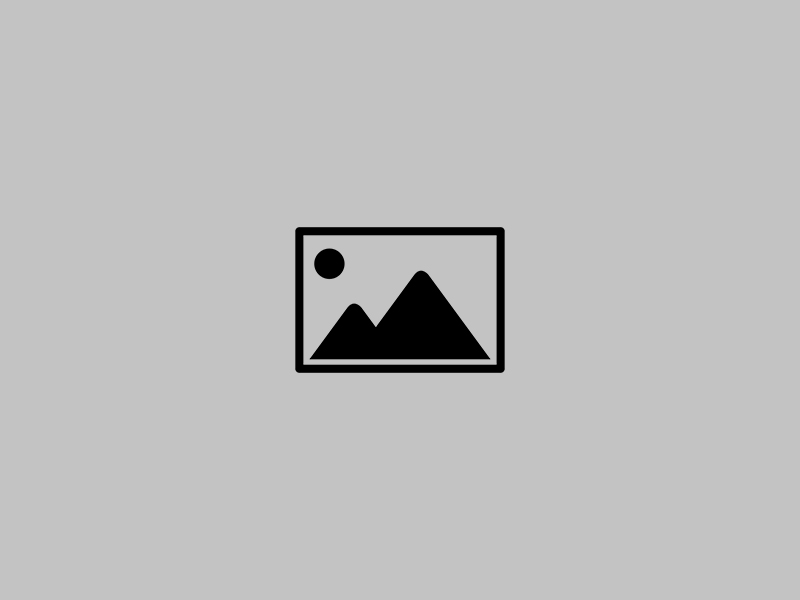 I think we have found our stylist, Ashley did an amazing job to both of my daughters. We had been l...
Show more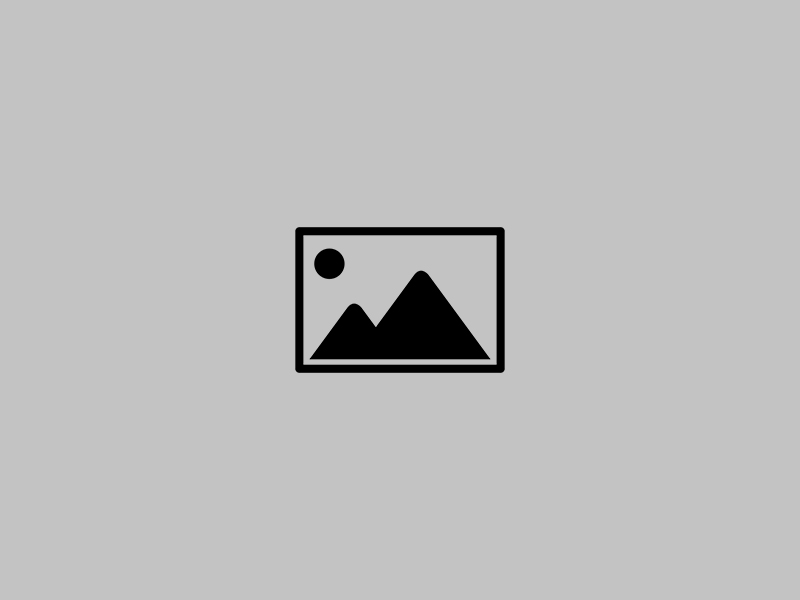 Ashly was awesome! Giving a toddler a haircut is not an easy job. It takes a lot of patience and lov...
Show more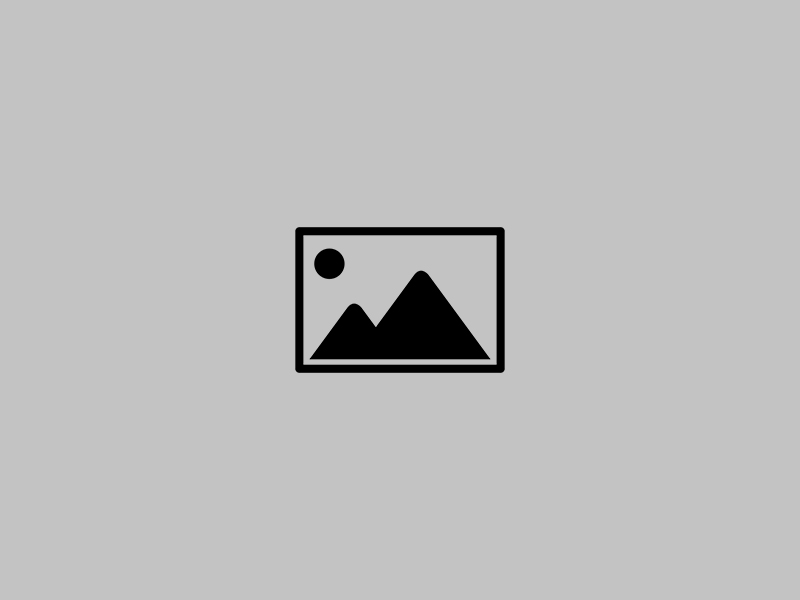 TLDR: I had a really nice and socialable barber named Francis who gave me his best and gave me what ...
Show more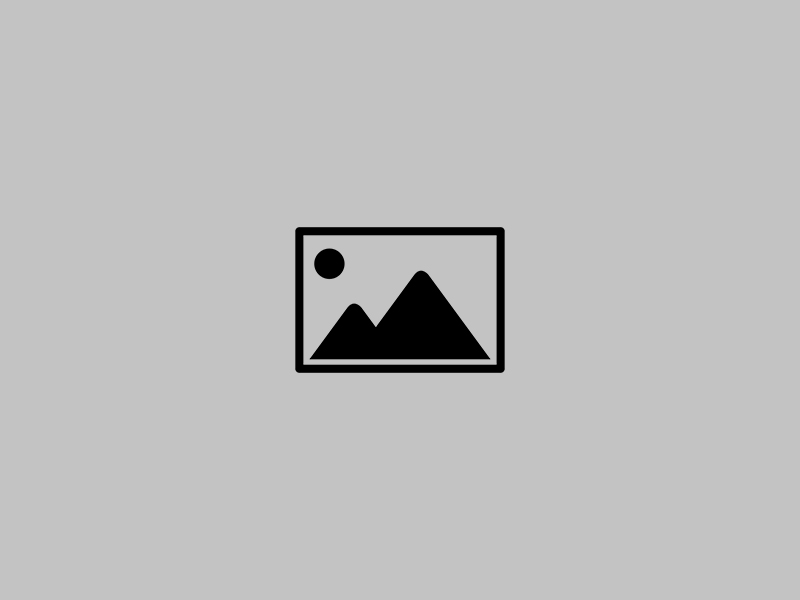 My experience with Trisha at Studio D has always been amazing. I've been going to her for a couple o...
Show more
Salon address
Studio D Hair Salon
5890 Fraser St, Vancouver, BC V5W 2Z5, Canada