Closed now • 9:30 AM-8 PM
Closed now • 9:30 AM-8 PM
Our Team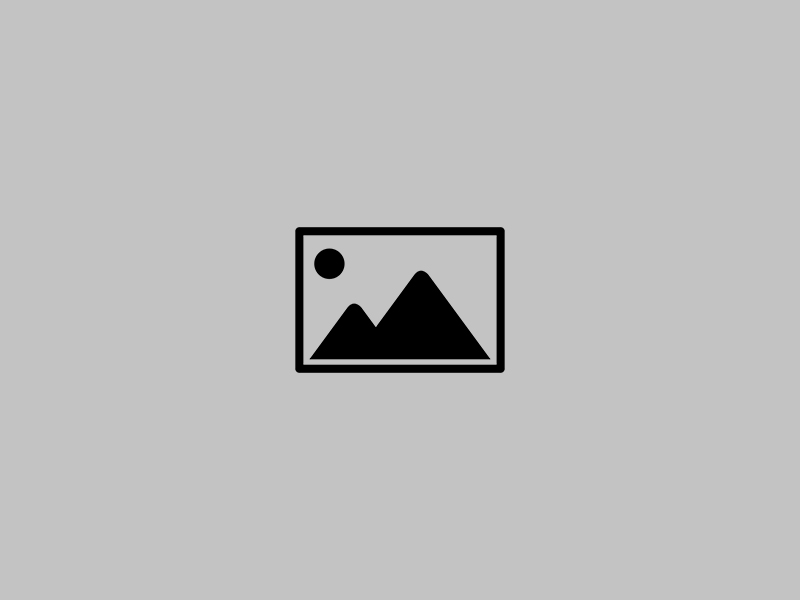 Nail Sherway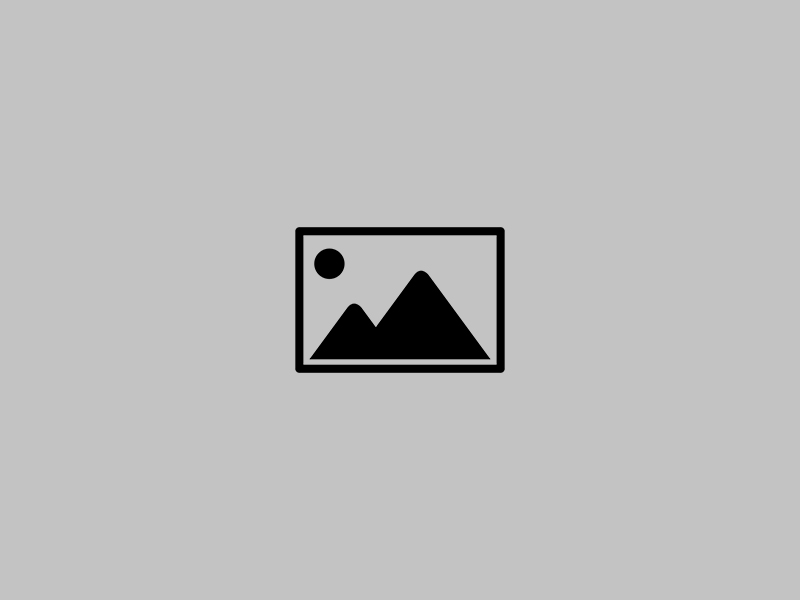 Nail Sherway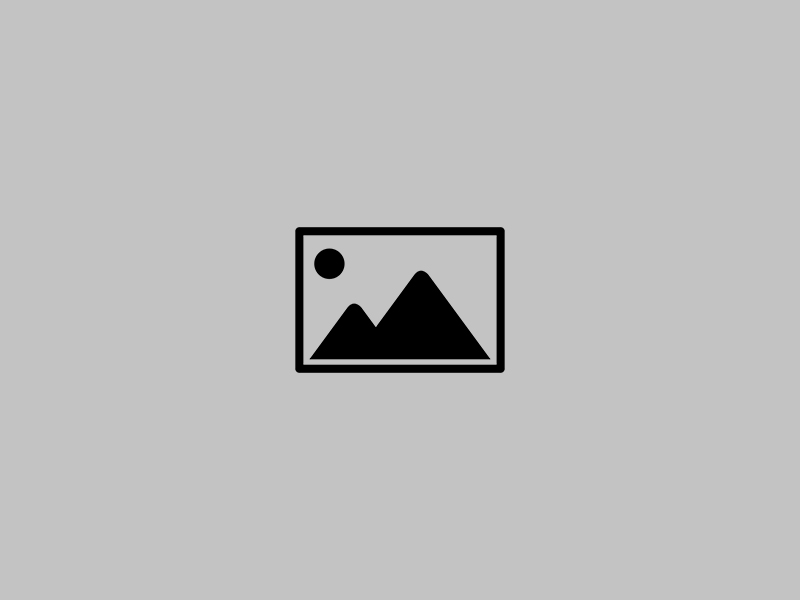 Nail Sherway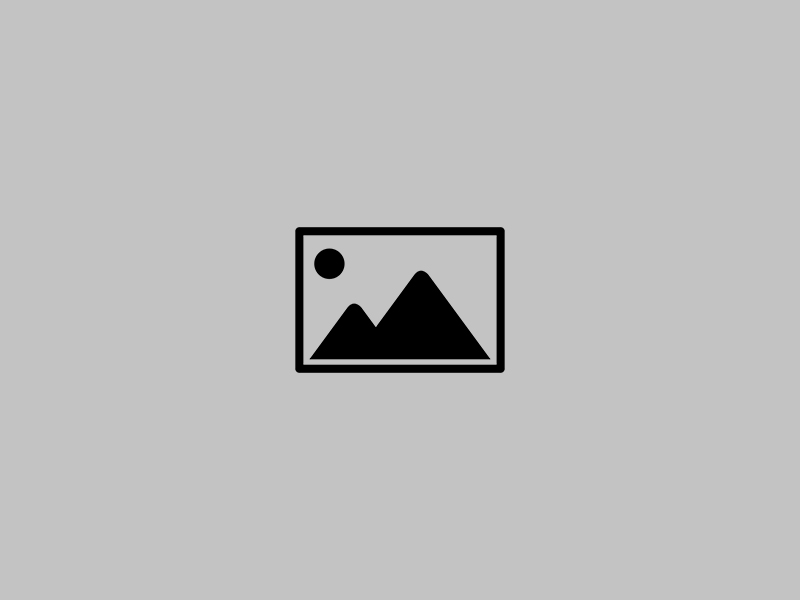 Nail Sherway
Nails
Hair Removal
Face
Body
Salon reviews
We only display the five recent Google reviews for this business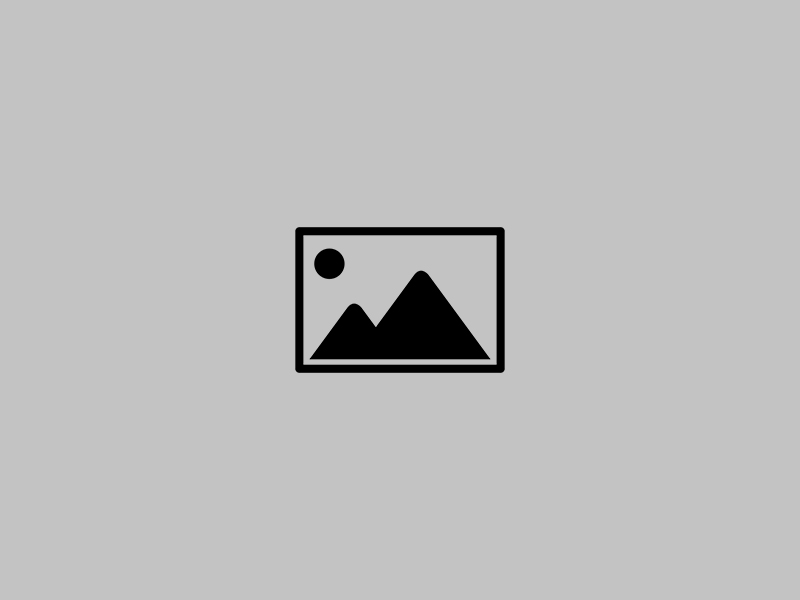 Went in with my friend yesterday her nails look great mine on the other hand are horrible. I was ask...
Show more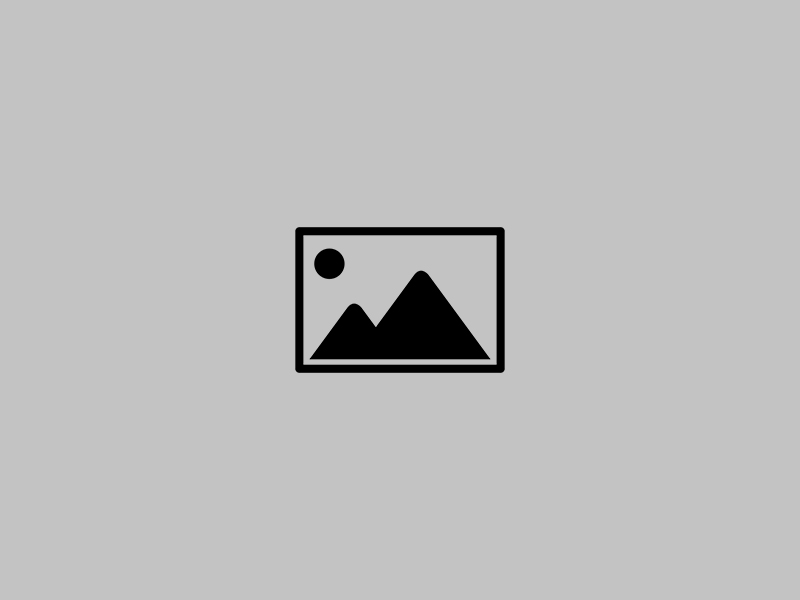 Absolutely love Danny, he is a perfectionist and is really good at manicures. Also hard to find that...
Show more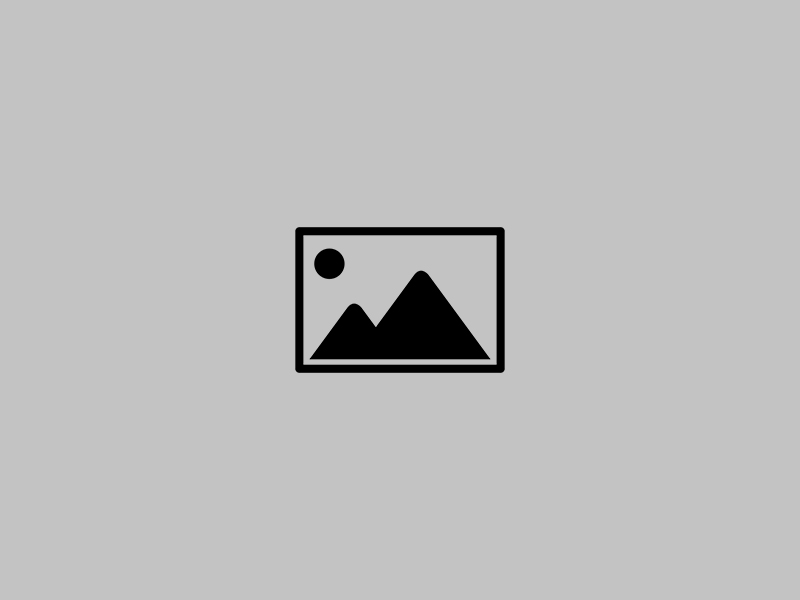 Been to this salon a few times but today was my first time with Tracy. She somehow filed my nails in...
Show more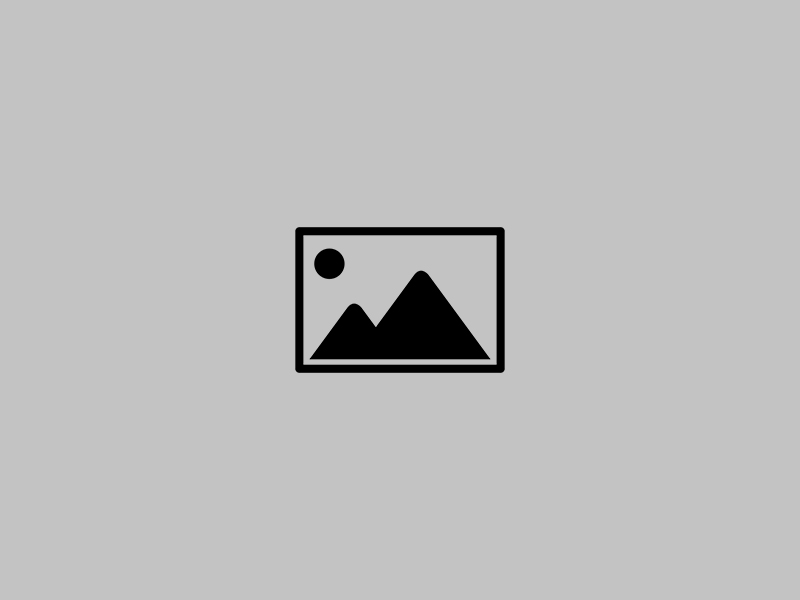 I did a full acrylic set and I am absolutely in love with how it came out! Jimmy was my nail technic...
Show more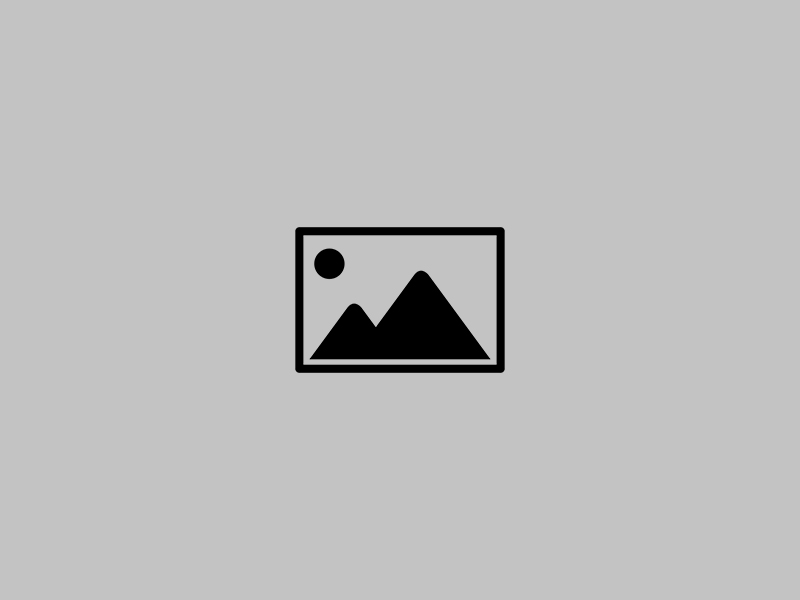 So frustrating! I got dipped with extensions and it's the worst I've ever had! I normally get this d...
Show more
Salon address
Nail Sherway
148 N Queen St, Etobicoke, ON M9C 1A8
About salon
Located conveniently in Toronto, Ontario M9C 1A8, Nail Sherway is a nail salon which pleased to provide the clean and welcome atmosphere, which will make you freely enjoy the relax moments and escape ...
Read more