City Nails & Spa
Unclaimed
Closed now • 9:30 AM-7 PM
Closed now • 9:30 AM-7 PM
Our Team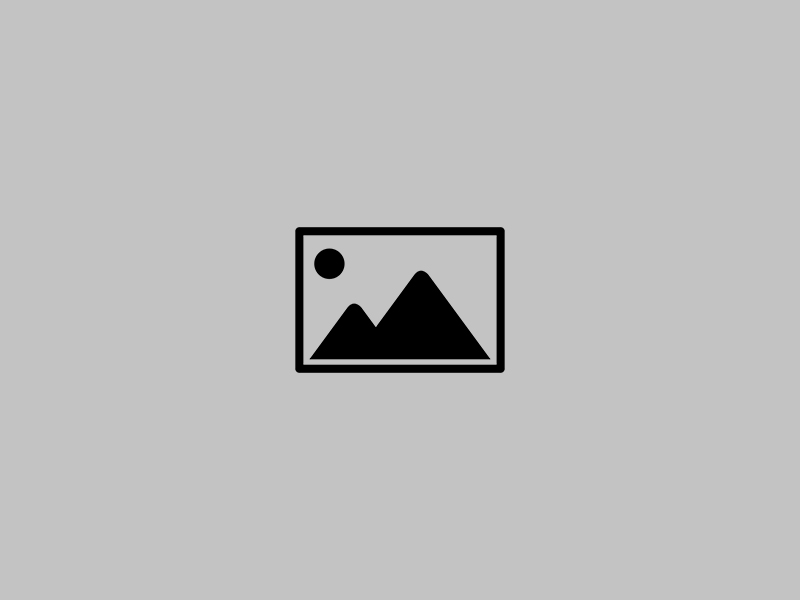 City Nails And Spa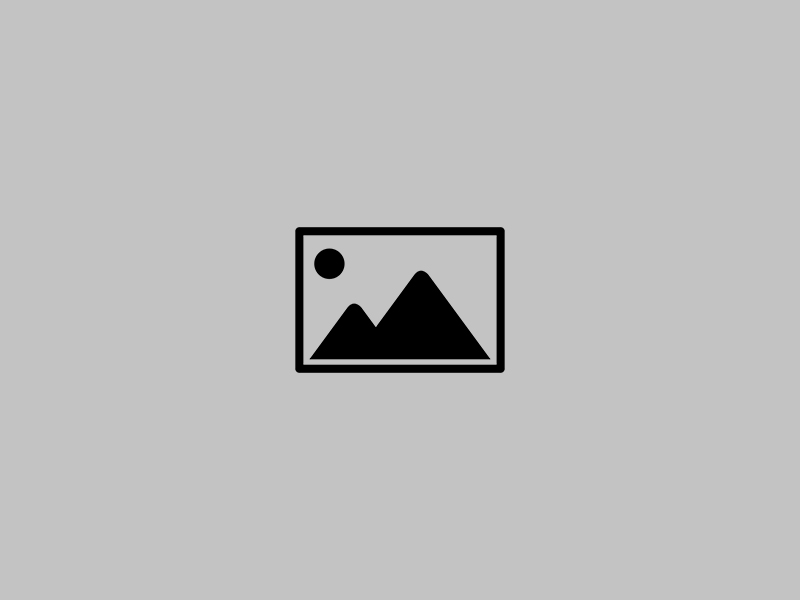 City Nails And Spa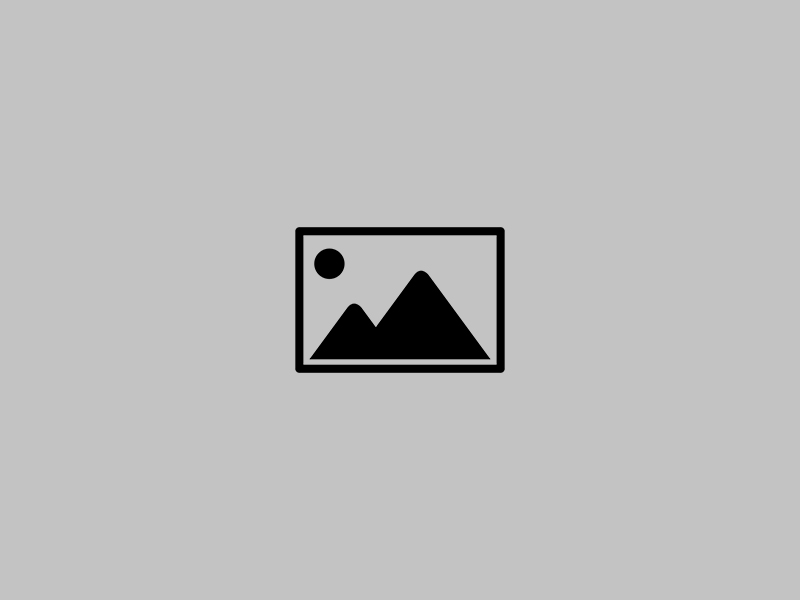 City Nails And Spa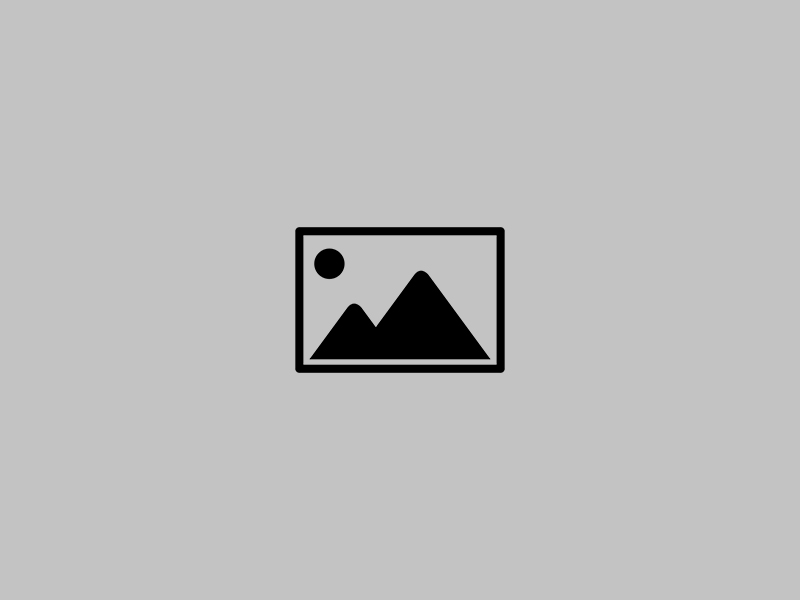 City Nails And Spa
Salon reviews
We only display the five recent Google reviews for this business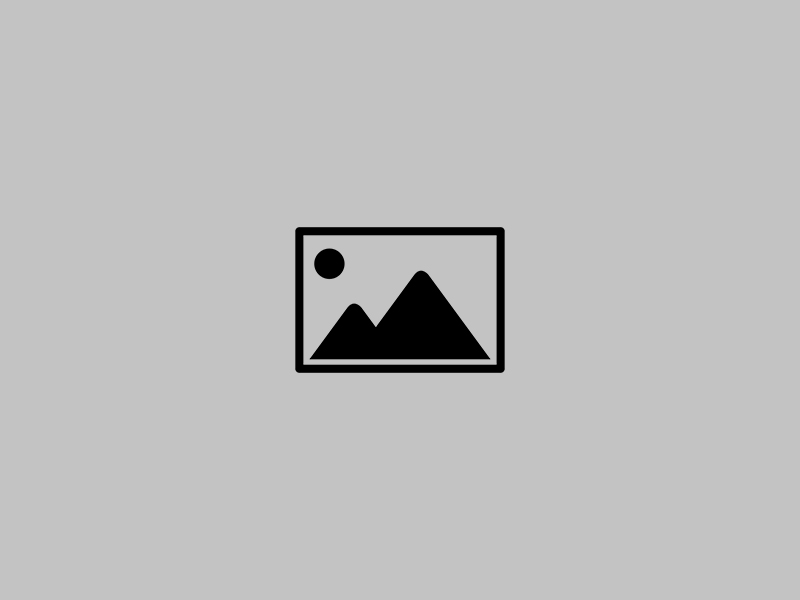 Leigh-Anne Lightbown Copan
I've been to so many mail places here and home, and while I found my favourite mail place in Maple R...
Show more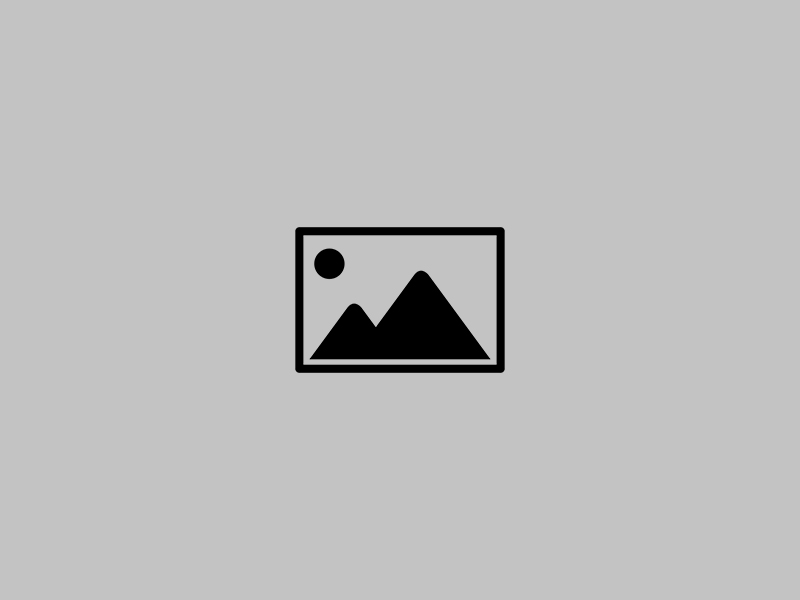 I had my nails done previously by a different company and the lady that did them missed quite a few ...
Show more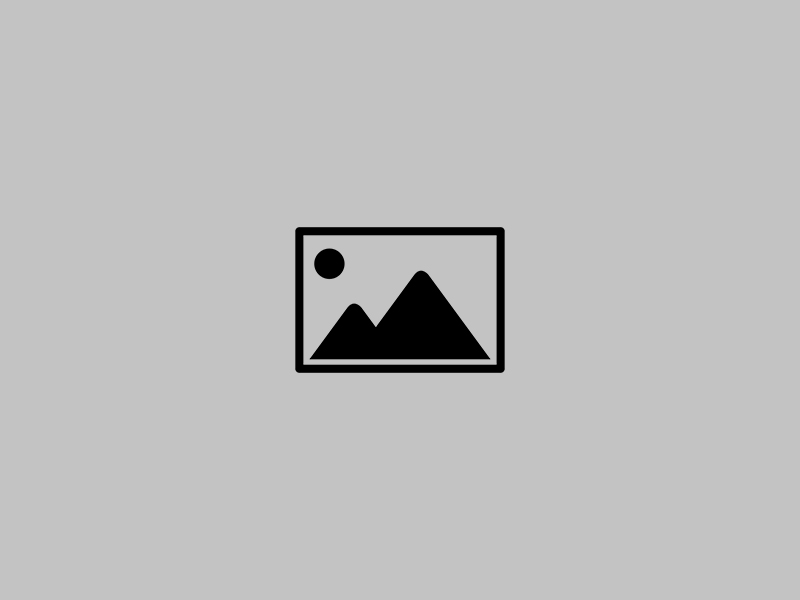 Open your saved Pinterest girl and watch them become a reality. City Nails is not just another nail ...
Show more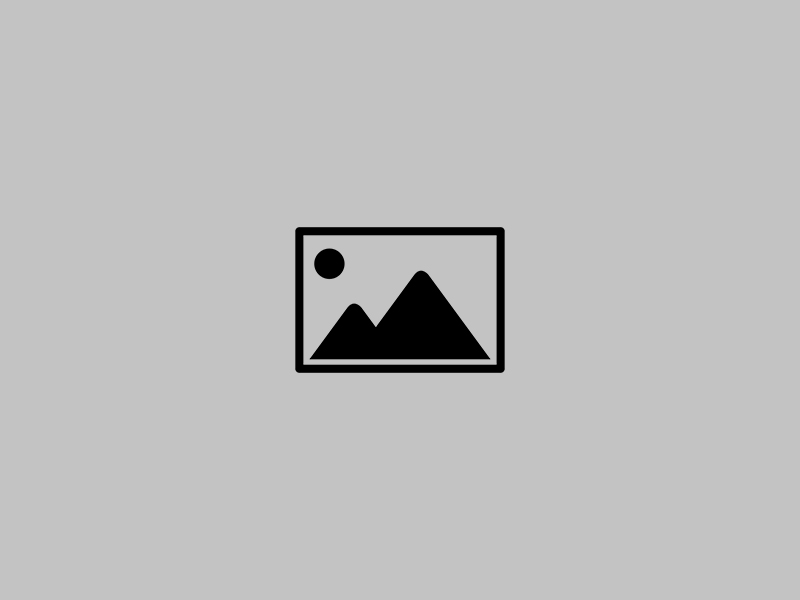 I went to get my nails removed and online it says that it costs $10 but they charged me $15 at the e...
Show more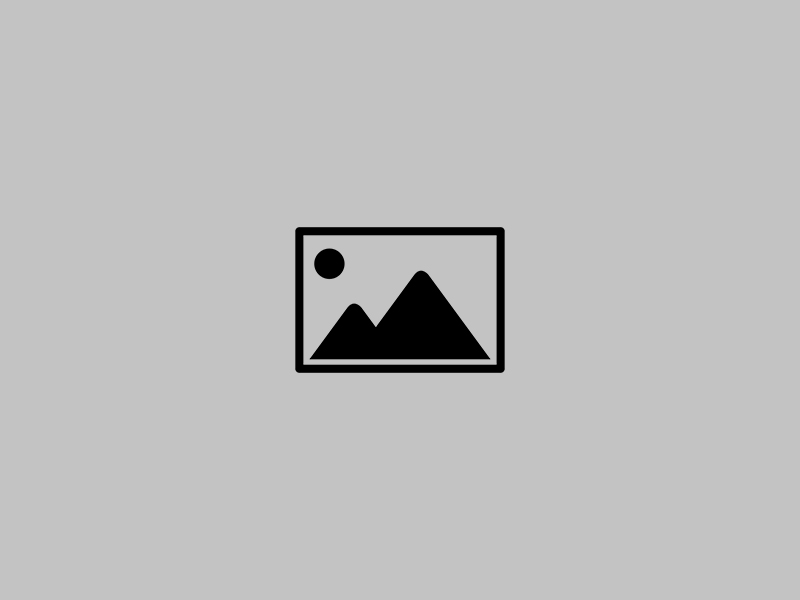 I was disappointed with my experience here today. I brought my daughter in to get her nails painted ...
Show more
Salon address
City Nails & Spa
3508 32 Avenue NE Suite 217 Calgary