Our Team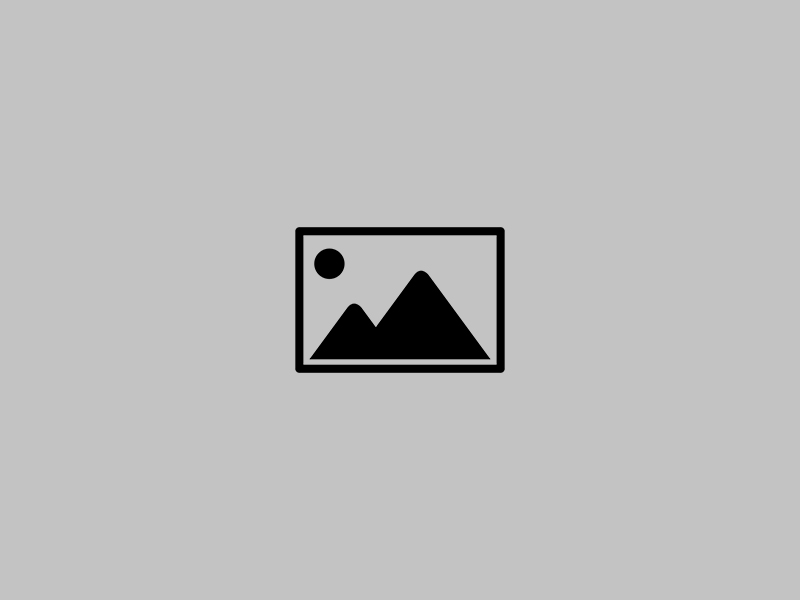 Eliza Trendiak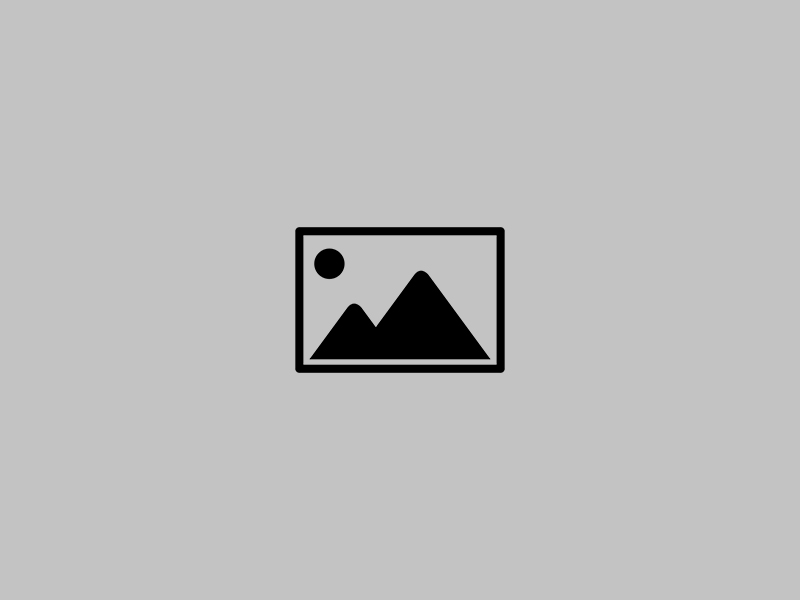 Justin Parenteau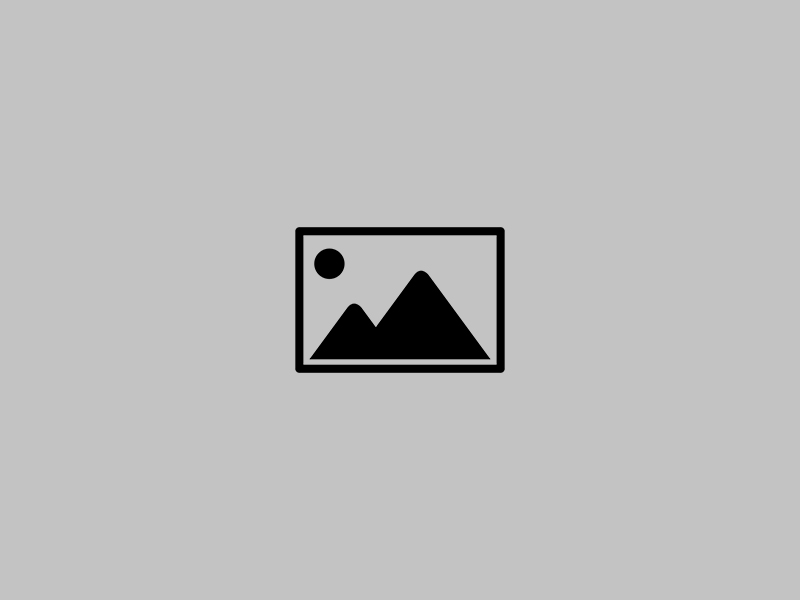 Orla Walsh
Level 4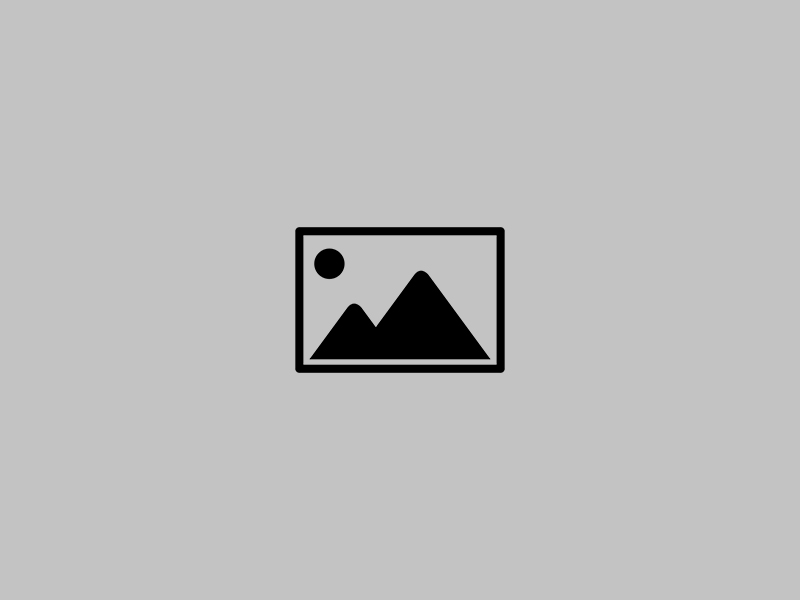 Alexa Davis
Level 4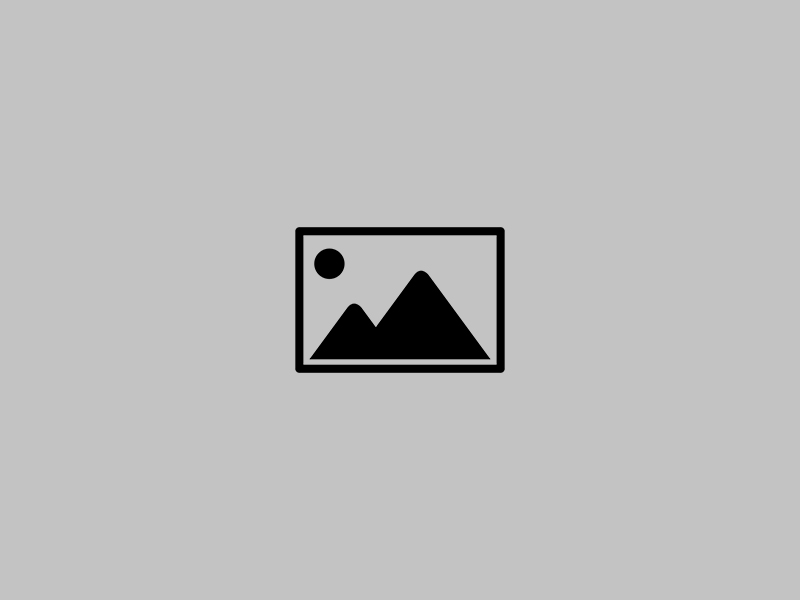 Megan Irish
Level 3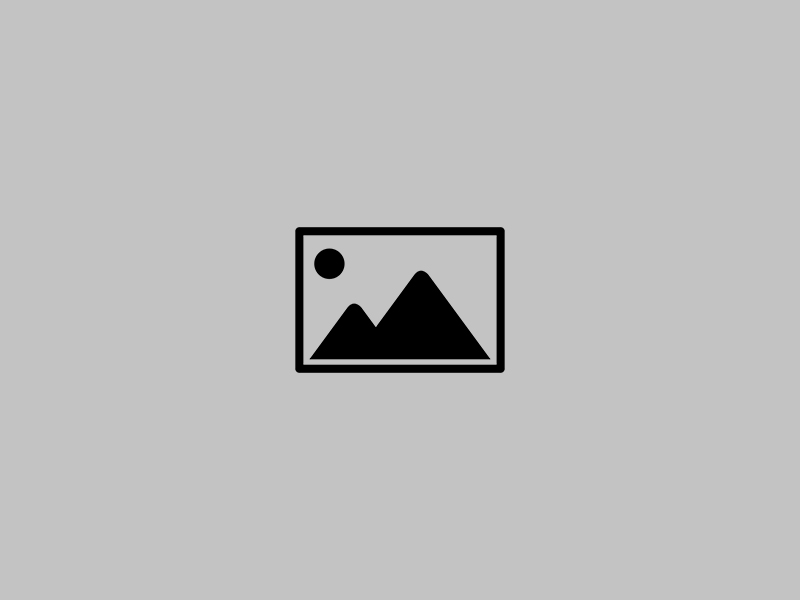 Eileen Maroufi
Level 3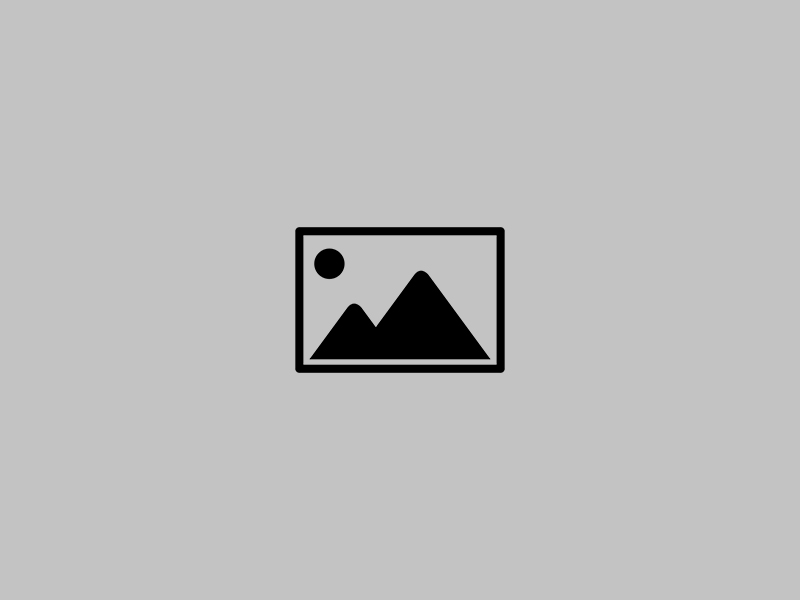 Ria Jade
Level 4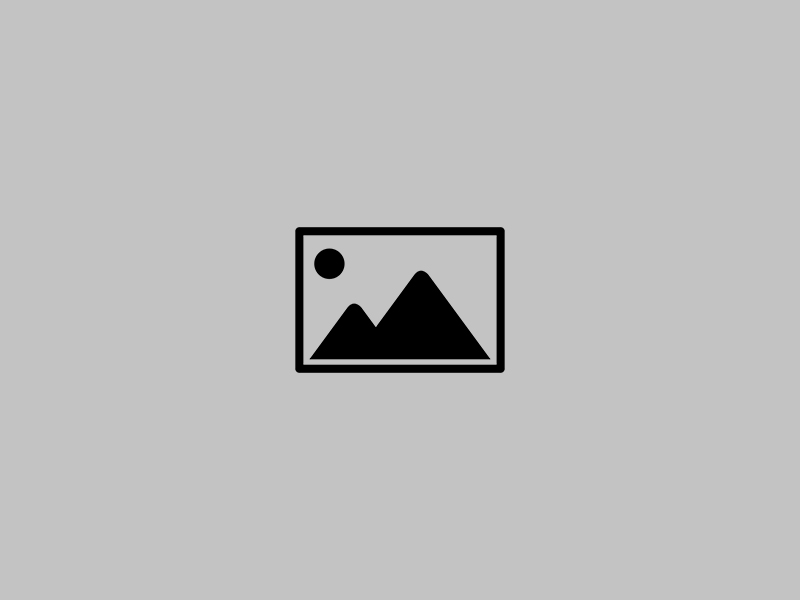 Leila Vance
Level 3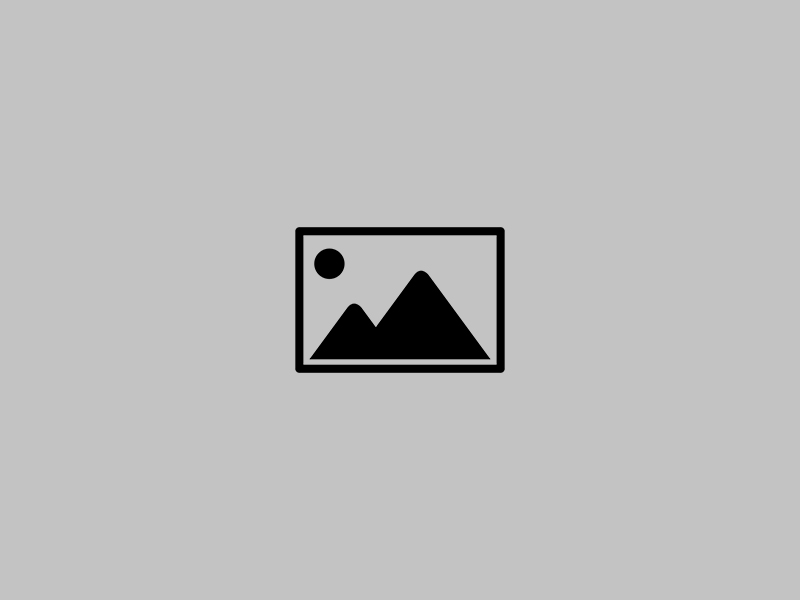 Ashley Hokason
Level 2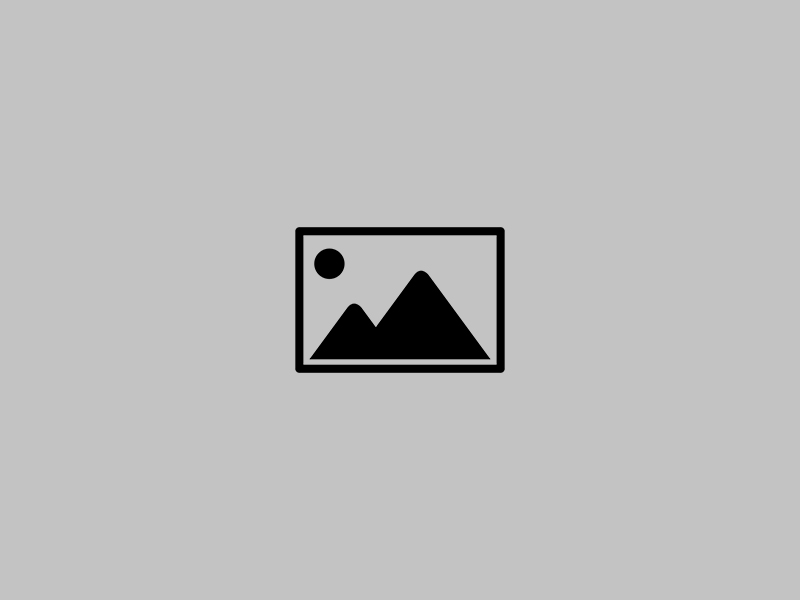 Anni Walz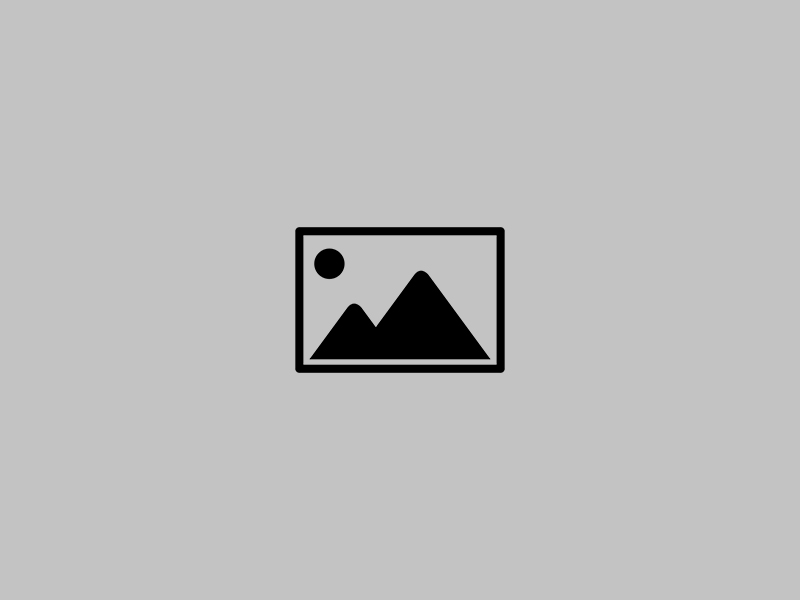 Maria J.D.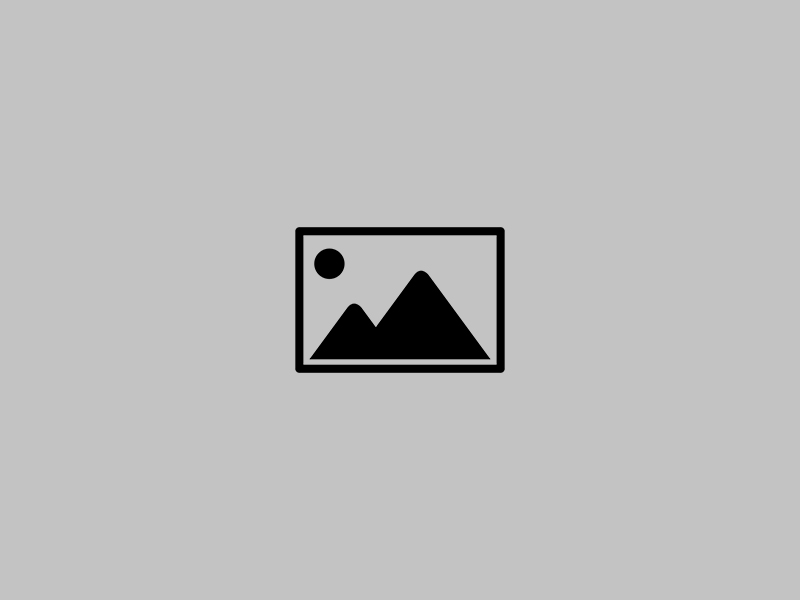 Eliza Trendiak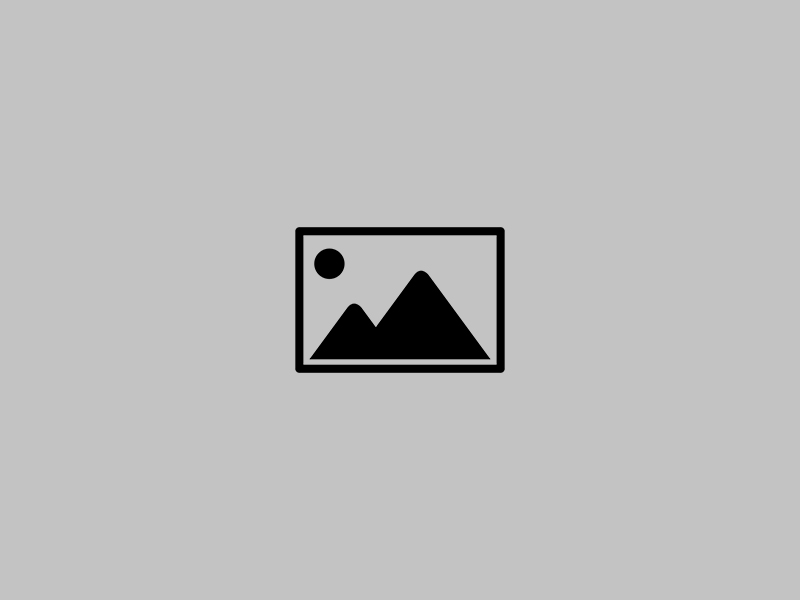 Justin Parenteau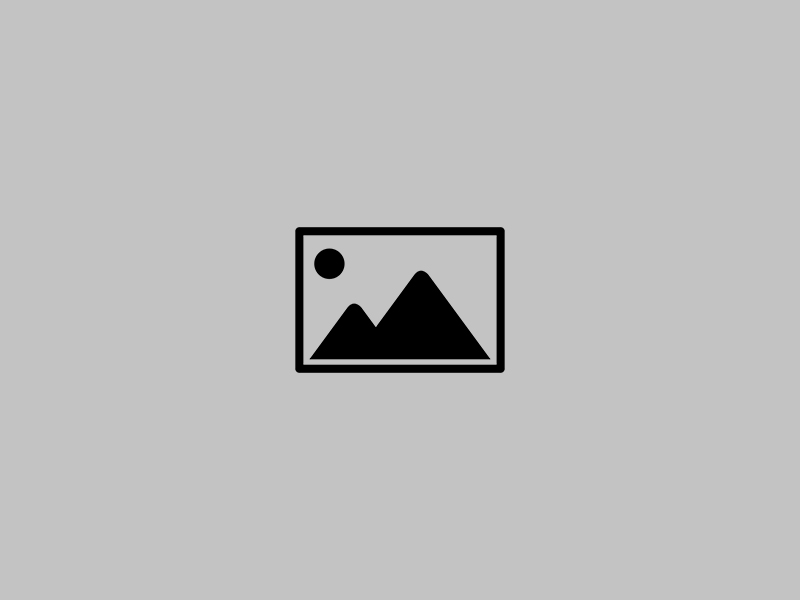 Orla Walsh
Level 4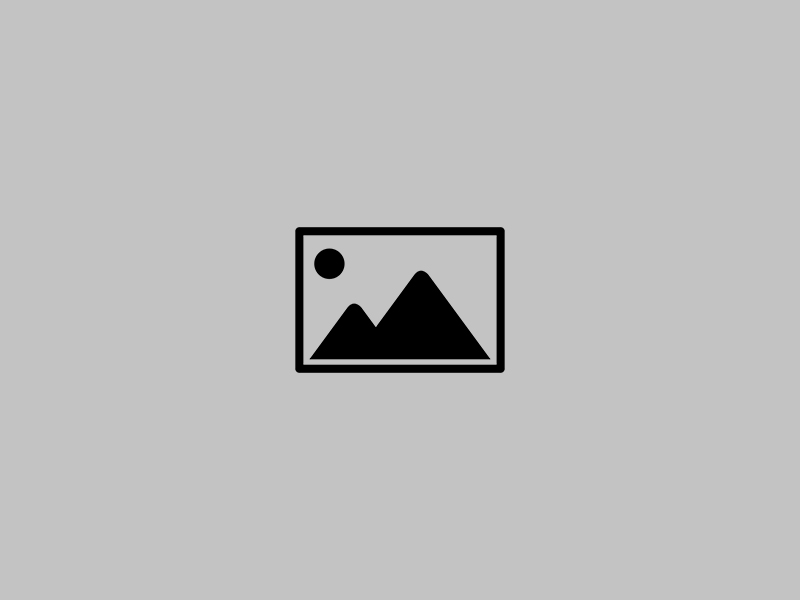 Alexa Davis
Level 4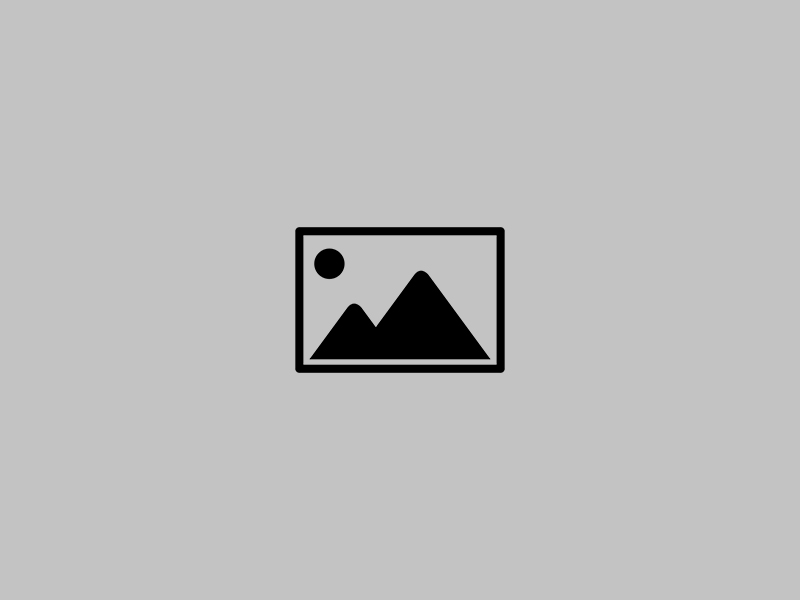 Megan Irish
Level 3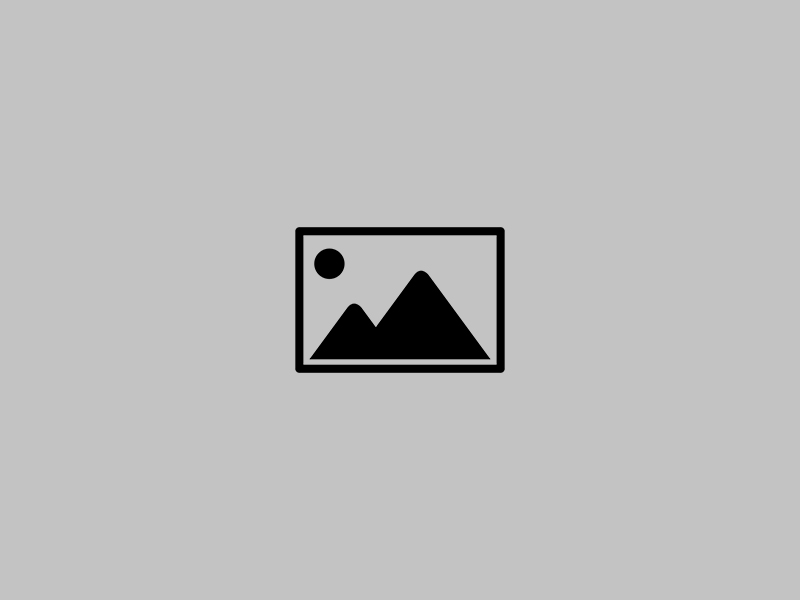 Eileen Maroufi
Level 3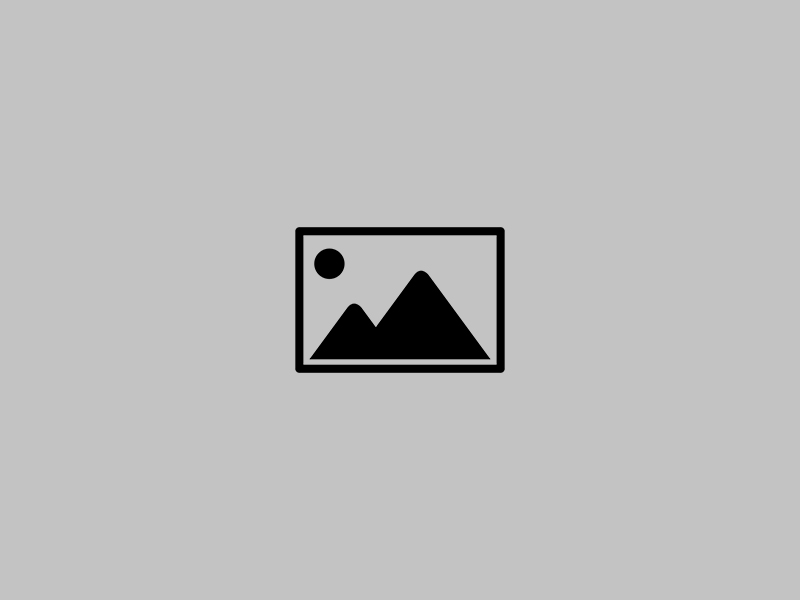 Ria Jade
Level 4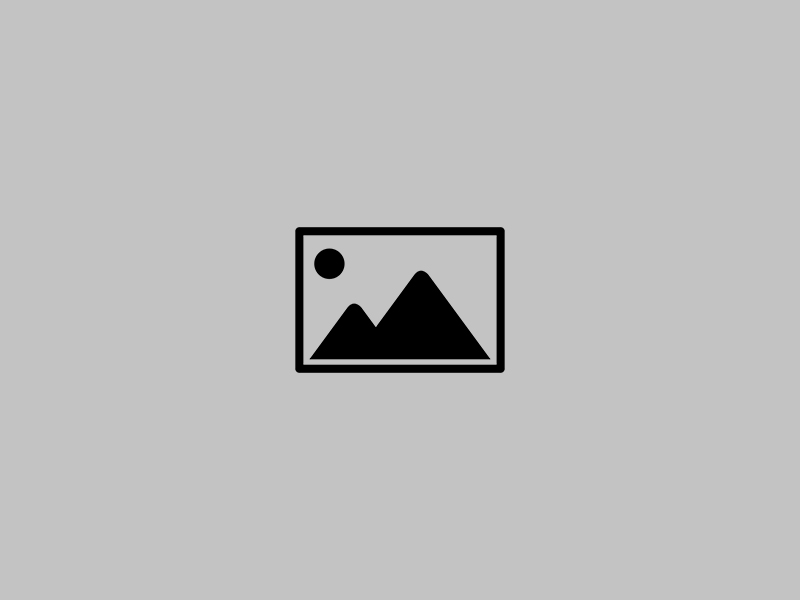 Leila Vance
Level 3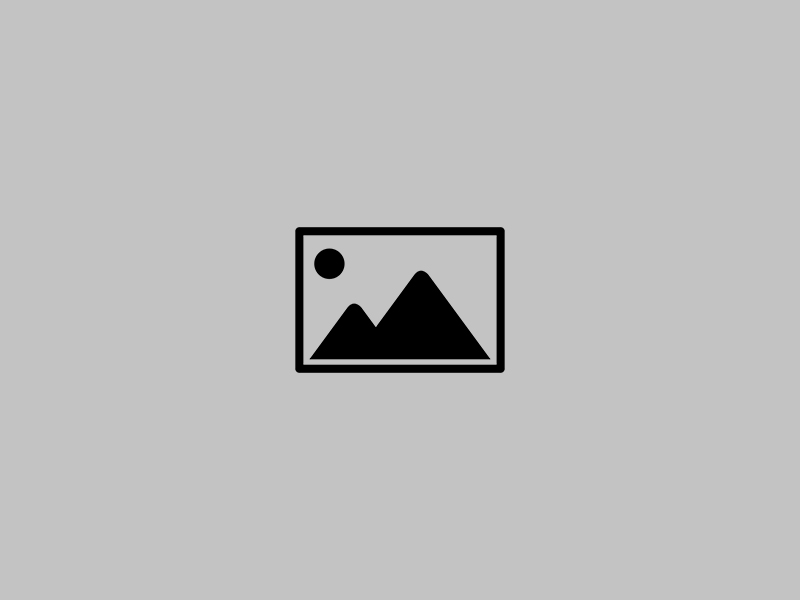 Ashley Hokason
Level 2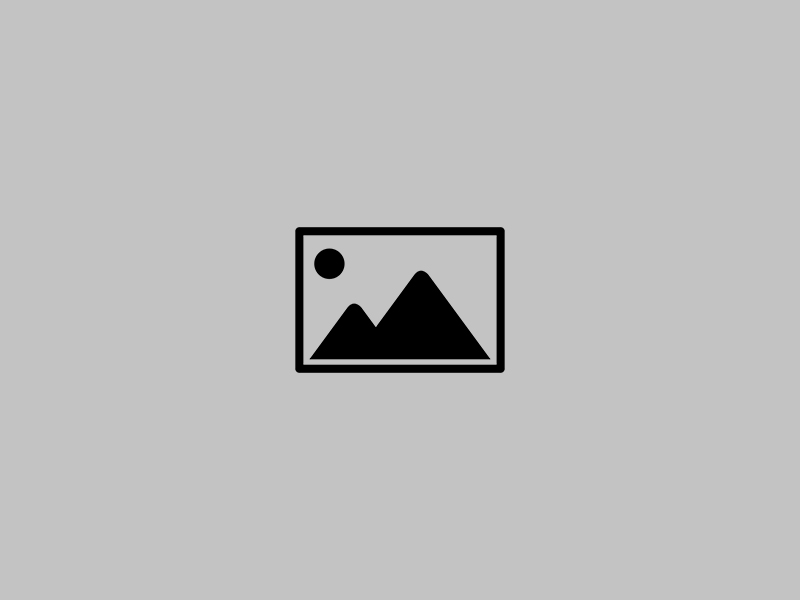 Anni Walz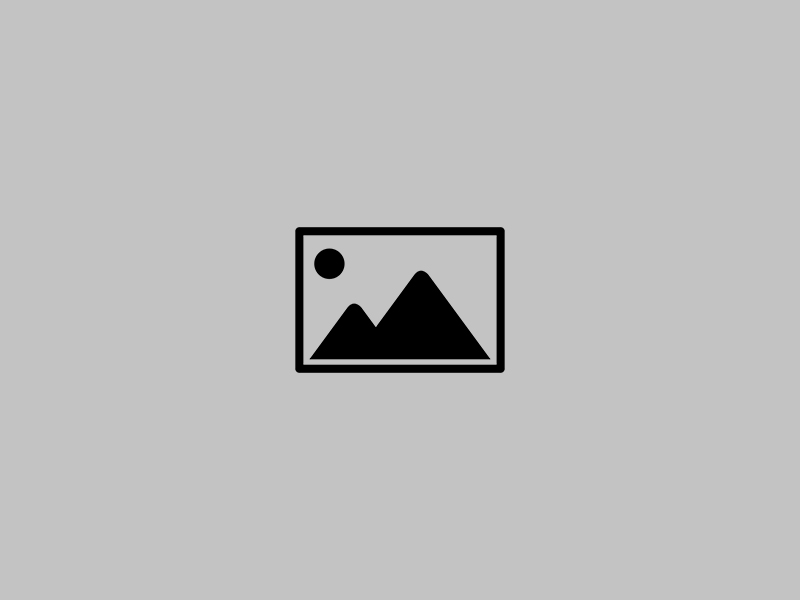 Maria J.D.
Salon reviews
We only display the five recent Google reviews for this business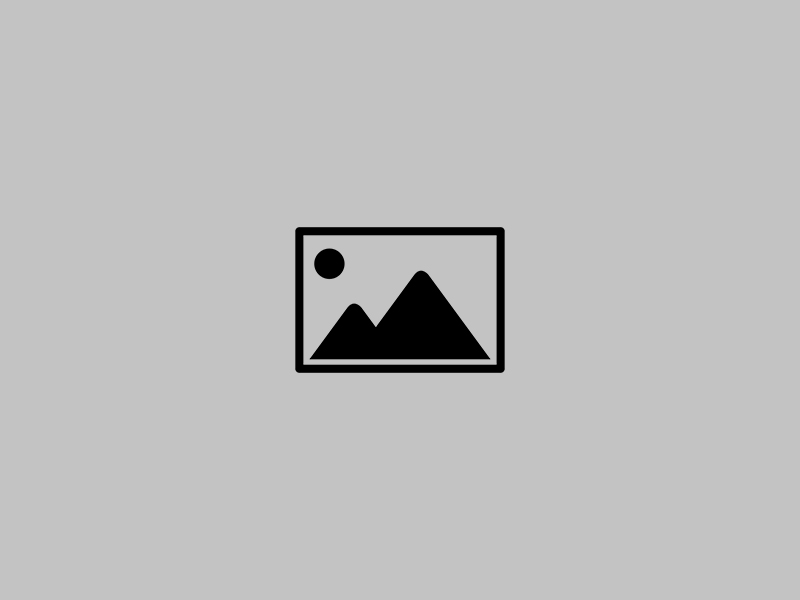 Both Megan and Alexa are fantastic! Megan gave me a cut and some beautiful natural highlights. It wa...
Show more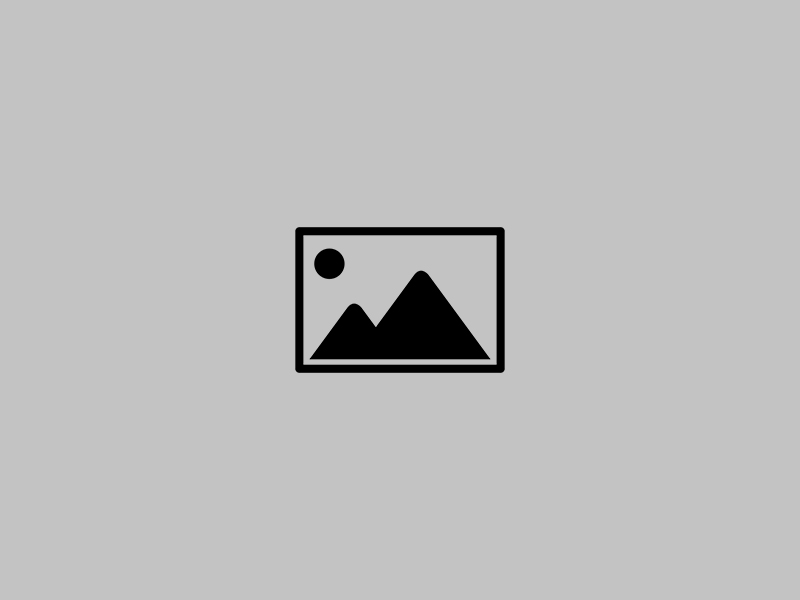 cecilia antal (thesassyceci)
I hate getting haircuts and nearly always screw up my bang trims anywhere I go. I told Alexa on my f...
Show more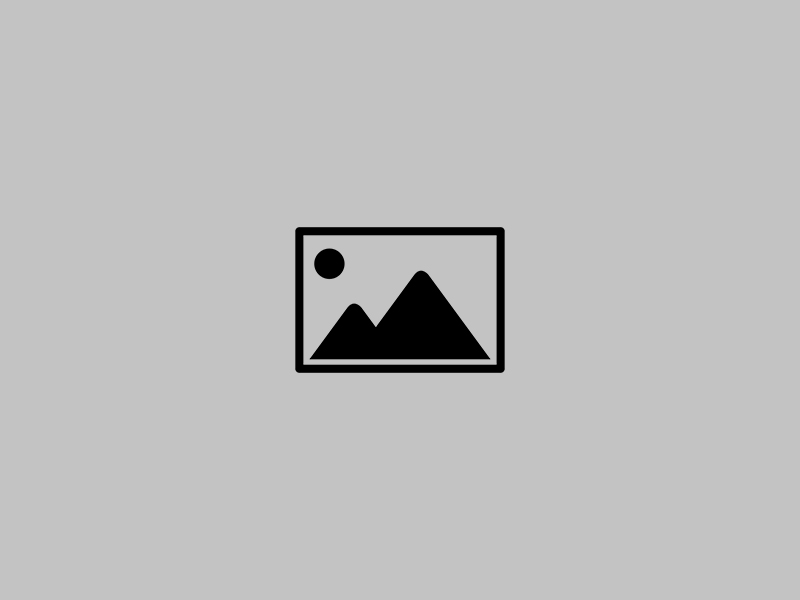 It's always such a pleasure to get my hair done with Ashley H. She is a master at getting exactly th...
Show more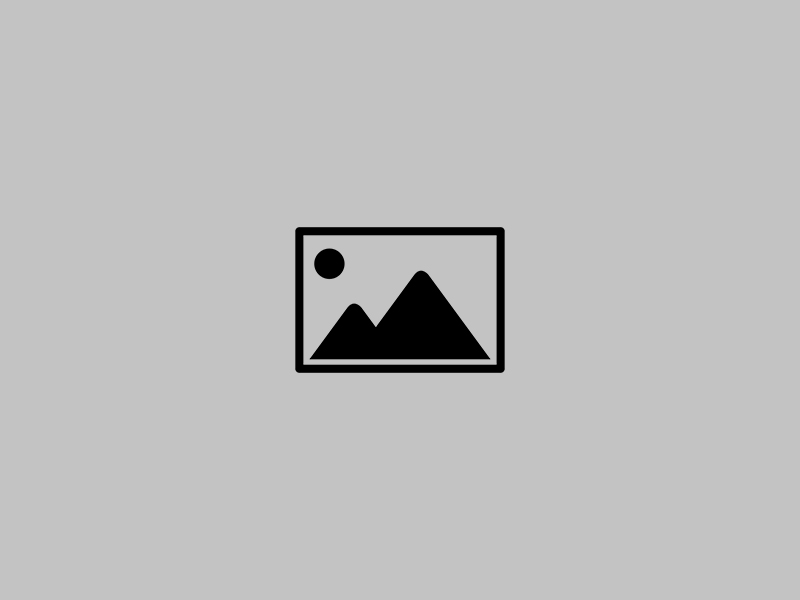 Ria is one of the senior stylists here and I've been seeing her for almost 5 years. She's always upp...
Show more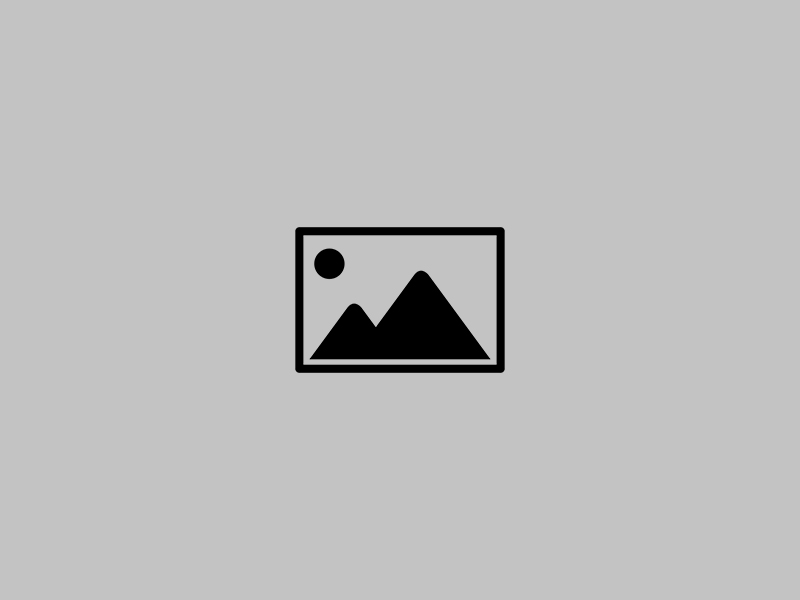 Thank you so much Sage! Sage gave me the perfect hair cut. She was so friendly and kind. She made s...
Show more
Salon address
Artel Salon
473 West 8th Avenue, Vancouver, BC, Canada
About salon
Vancouver Hairstylist specializing in blondes, balayage, vivids and cuts. All cruelty free.