Studio D Hair Salon
Unclaimed
Our Team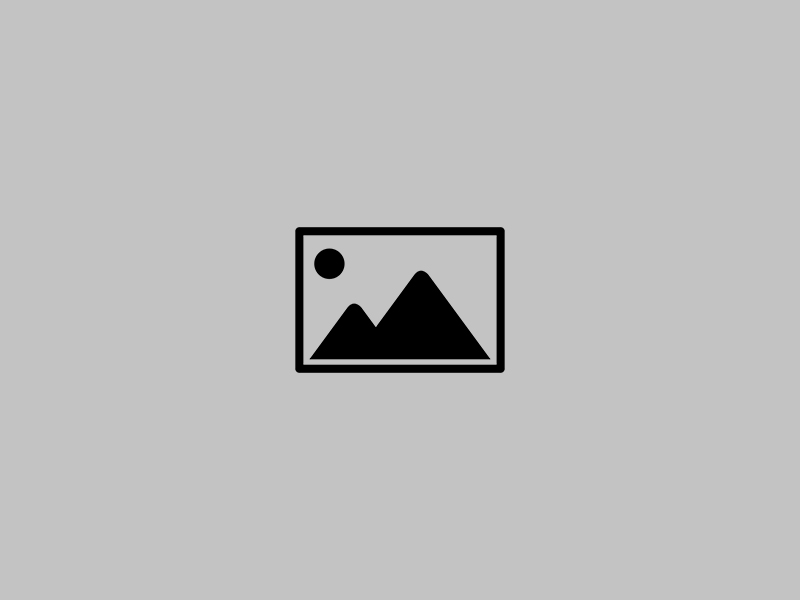 Studio D Hair Salon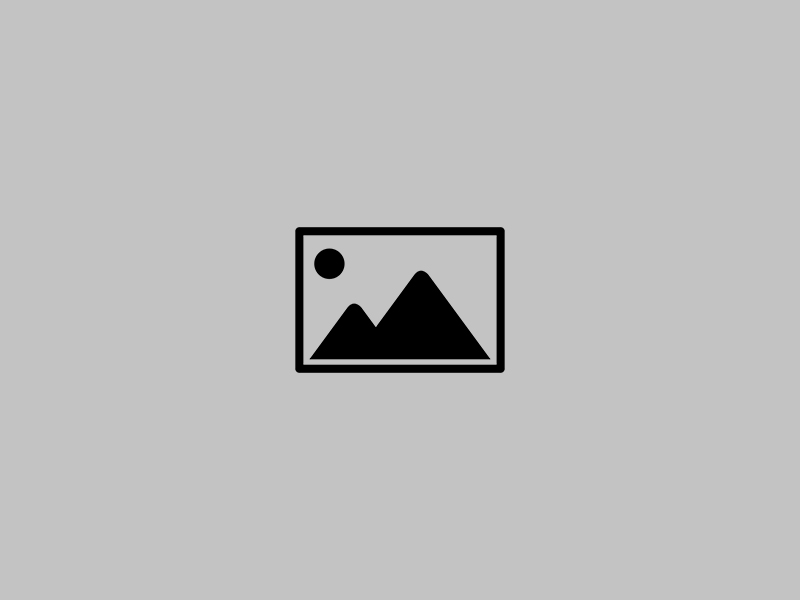 Studio D Hair Salon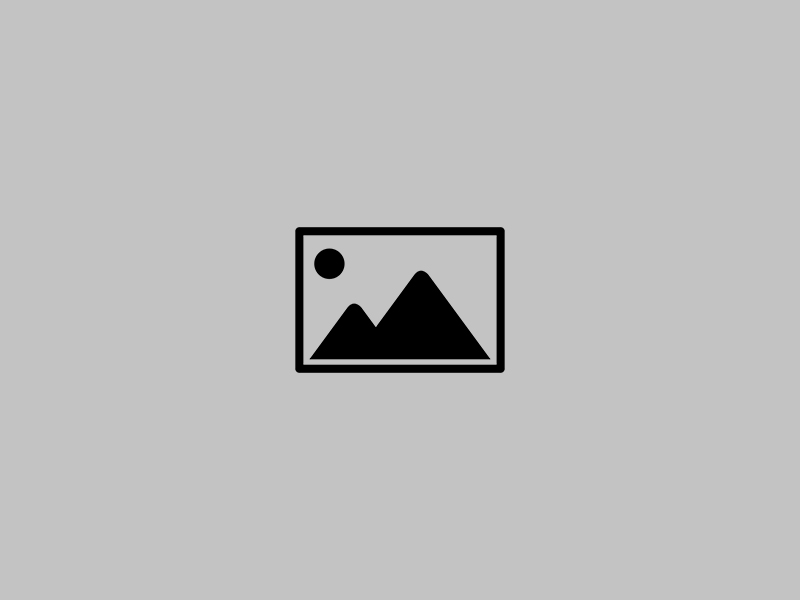 Studio D Hair Salon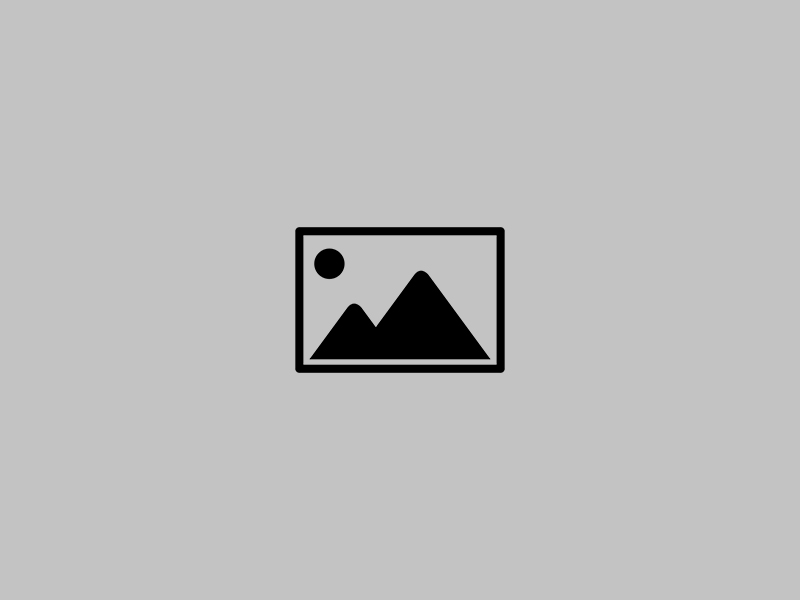 Studio D Hair Salon
For kids
Haircut and Style
For Men
Face
Hair Color
Wedding and Special Occasion
Salon reviews
We only display the five recent Google reviews for this business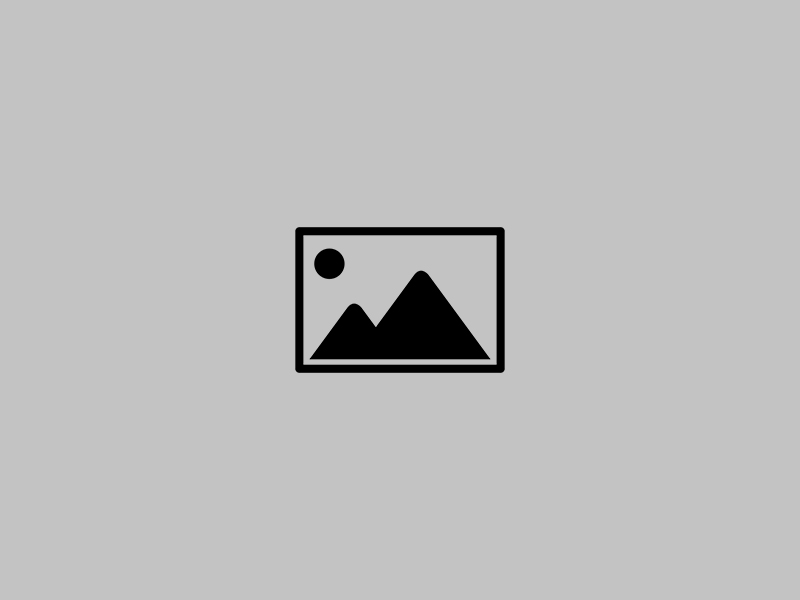 Horrible! I spent $500 on my hair treatment from this place but its not worth it at all. I am really...
Show more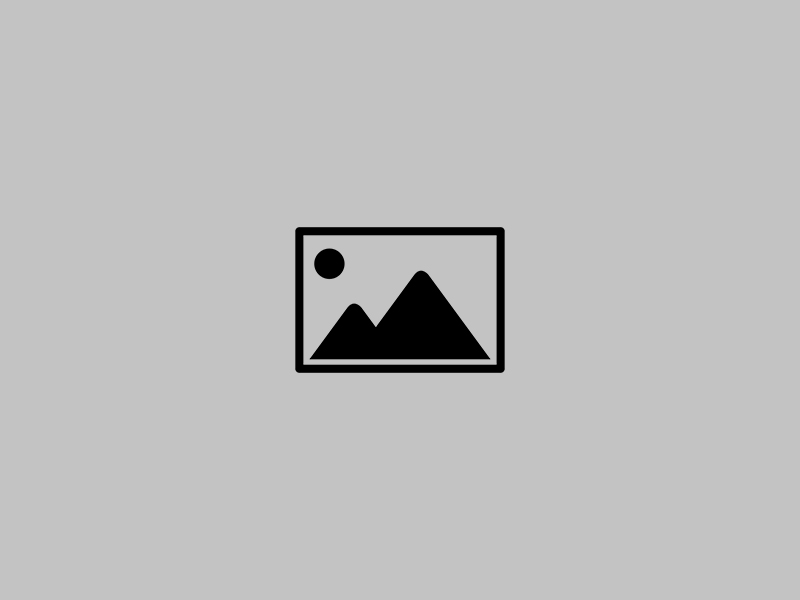 I think we have found our stylist, Ashley did an amazing job to both of my daughters. We had been l...
Show more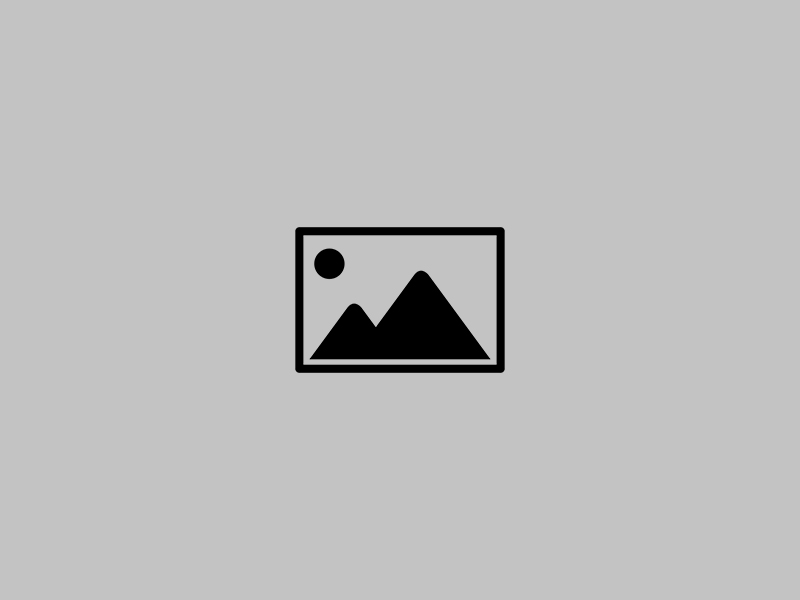 Ashly was awesome! Giving a toddler a haircut is not an easy job. It takes a lot of patience and lov...
Show more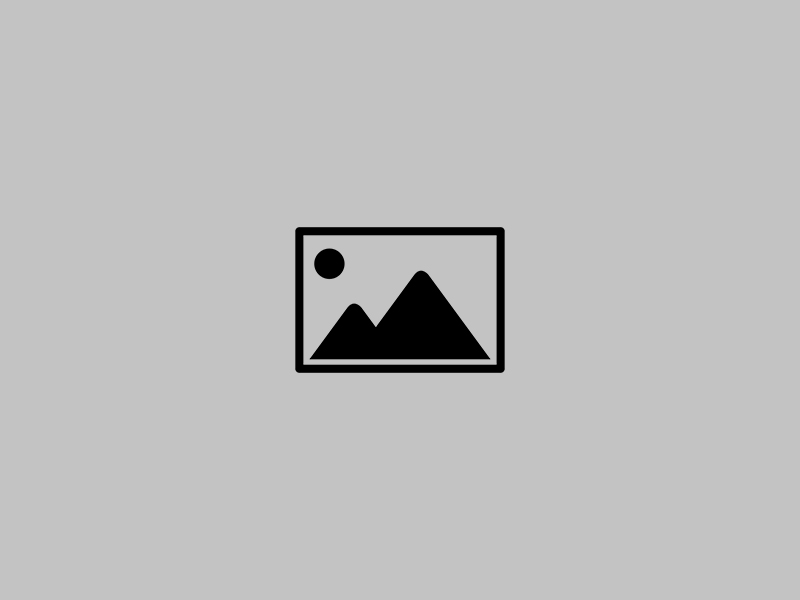 TLDR: I had a really nice and socialable barber named Francis who gave me his best and gave me what ...
Show more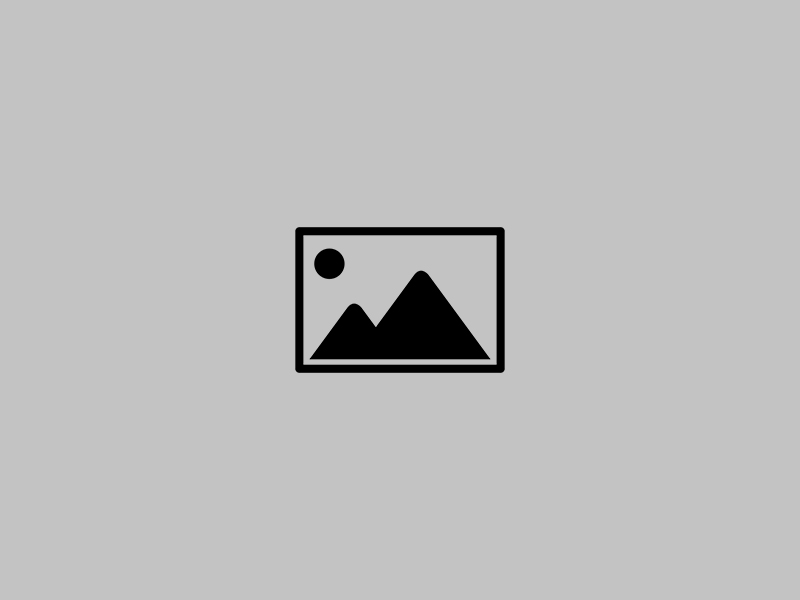 My experience with Trisha at Studio D has always been amazing. I've been going to her for a couple o...
Show more
Salon address
Studio D Hair Salon
5890 Fraser St, Vancouver, BC V5W 2Z5, Canada