Julia Skin Beauty
Unclaimed
Our Team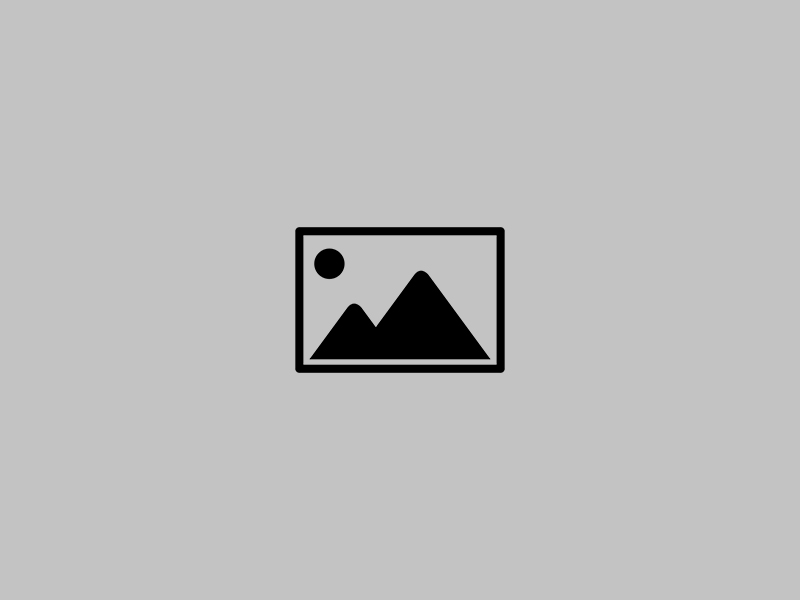 Julia Skin Beauty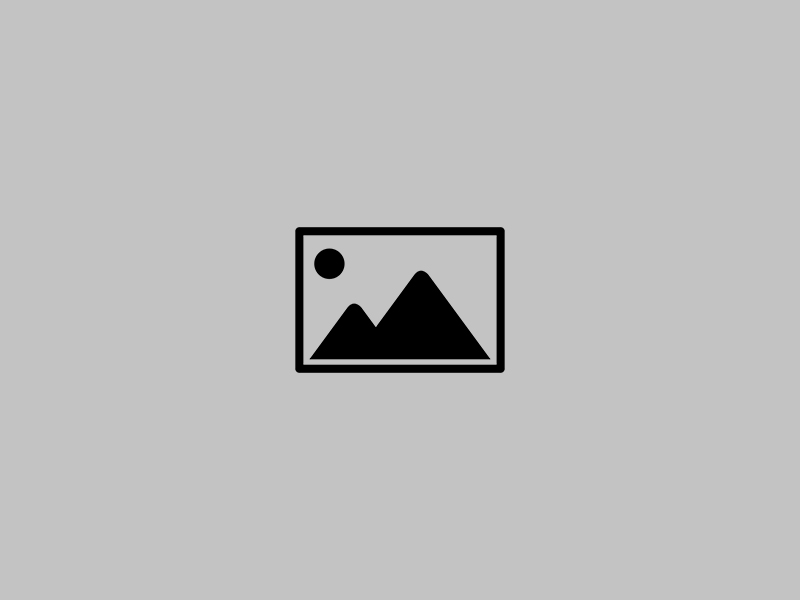 Julia Skin Beauty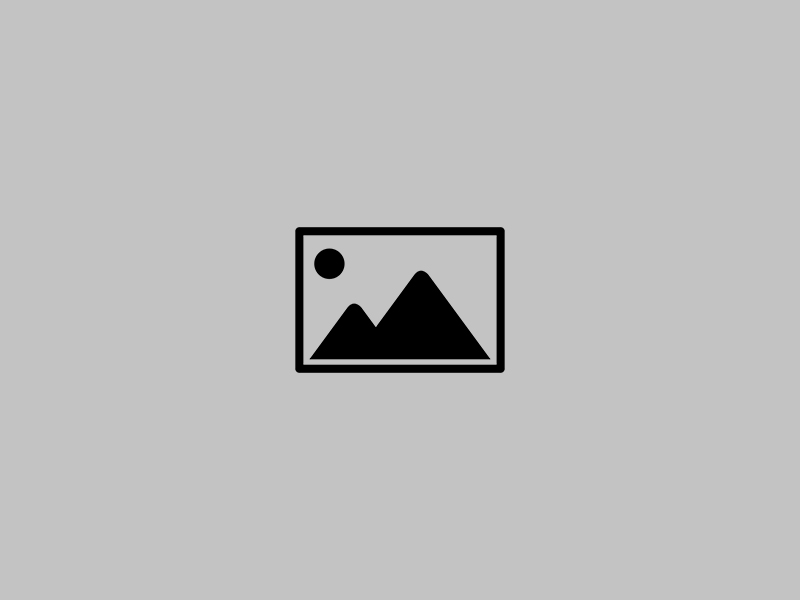 Julia Skin Beauty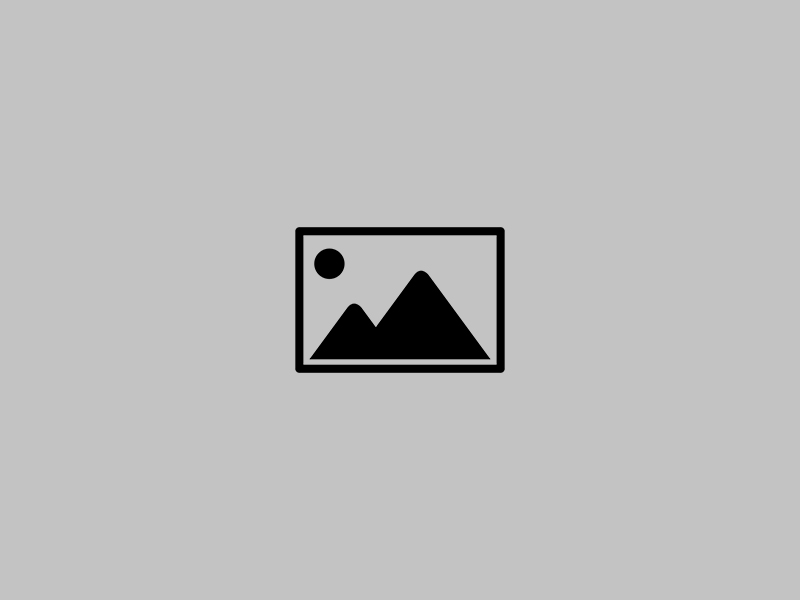 Julia Skin Beauty
Salon reviews
We only display the five recent Google reviews for this business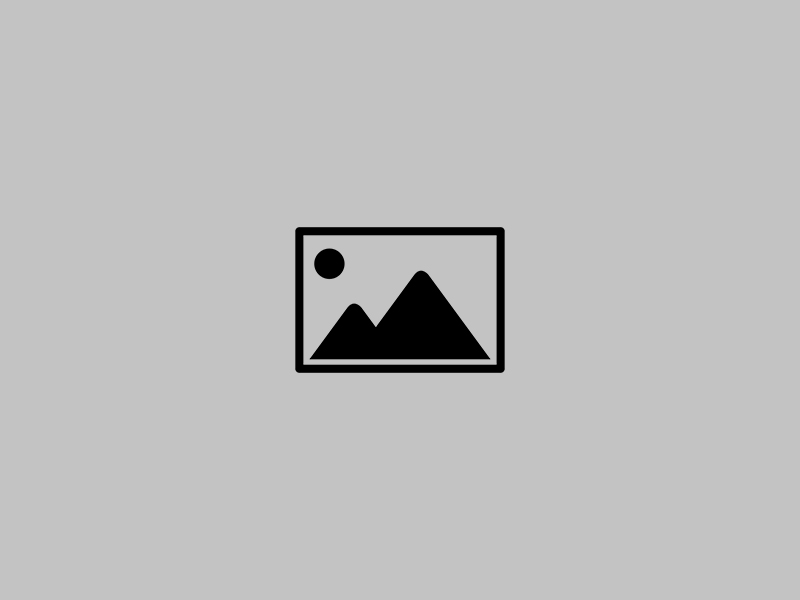 I had the Pro Cell treatments done at Julia's not what the review shows. Anyway I highly recommend t...
Show more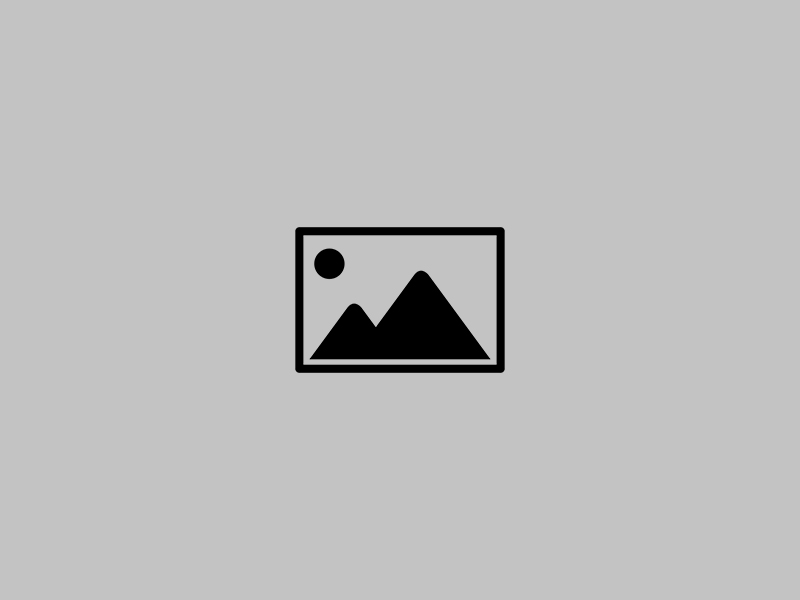 I've been going to Julia's Skin Beauty Clinic for over 3 years now and I can honestly say Julia is a...
Show more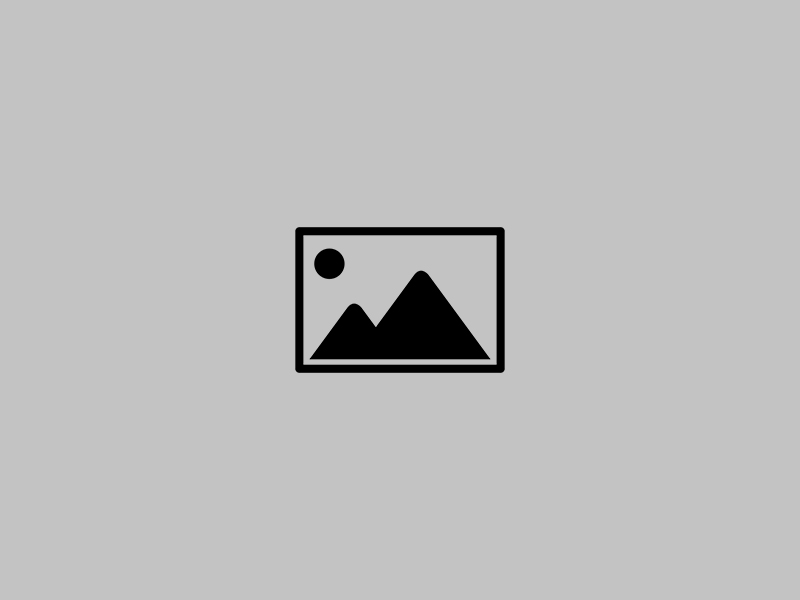 I came to Julia for a skin consultation for a facial as I have acne. She performed a clean up facial...
Show more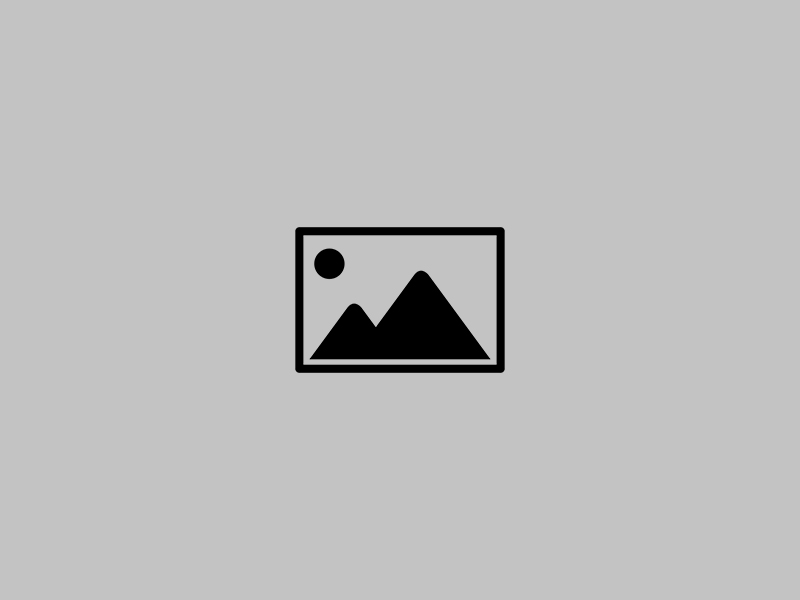 Julia is courteous, knowledgeable and most importantly provided the customized facial treatment that...
Show more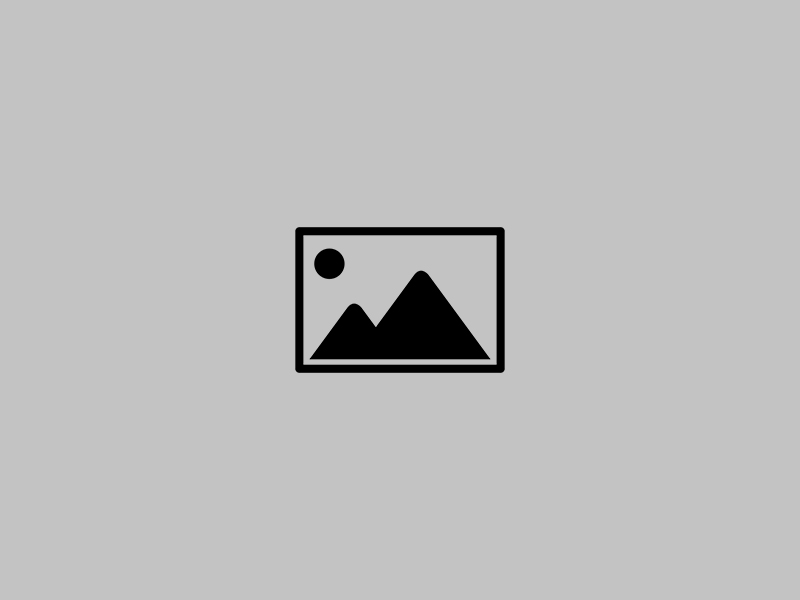 Julia's Skin Beauty is a great place to go for Laser Hair Removal! She has a very kind and calm deme...
Show more
Salon address
Julia Skin Beauty
170 N Queen St Unit K Suite 25, Etobicoke, ON M9C 1A8, Canada