Edmonton Rejuvenation Medi Spa
Unclaimed
Closed now • 10:30 AM-7:30 PM
Closed now • 10:30 AM-7:30 PM
Our Team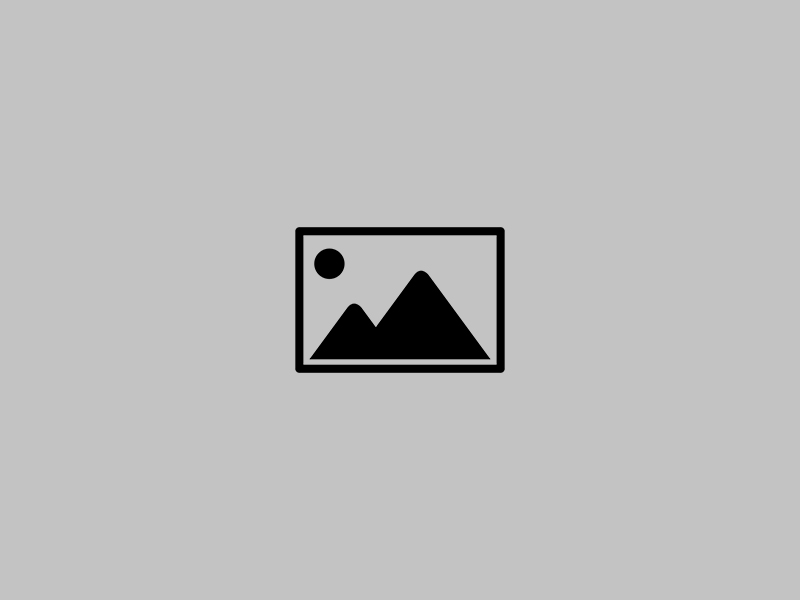 Rose Rosales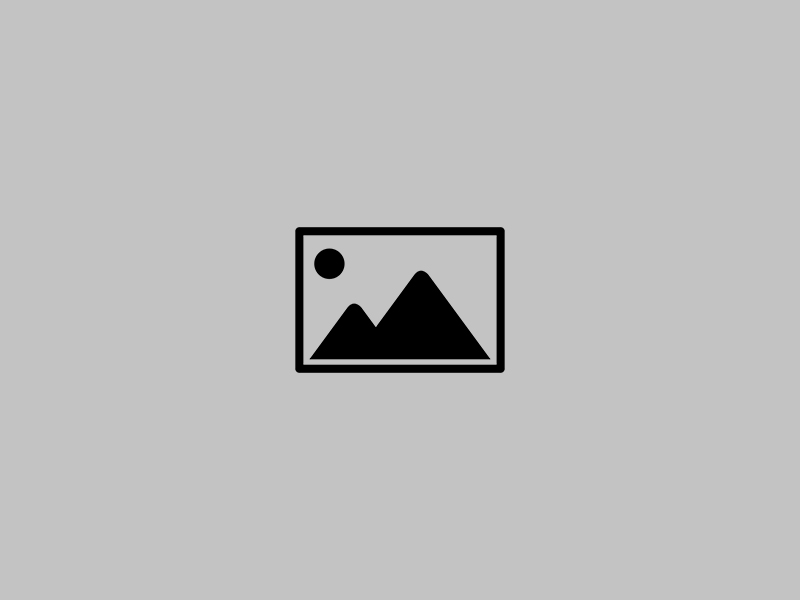 Janine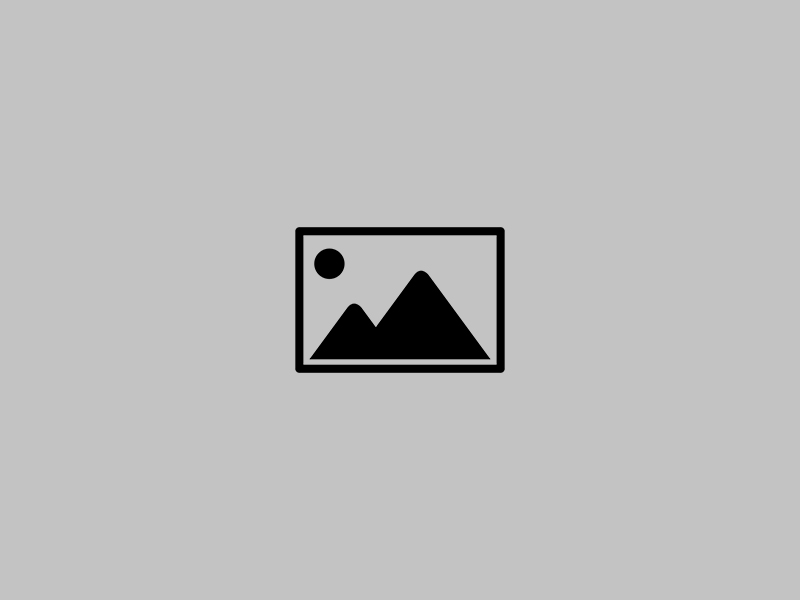 Jennifer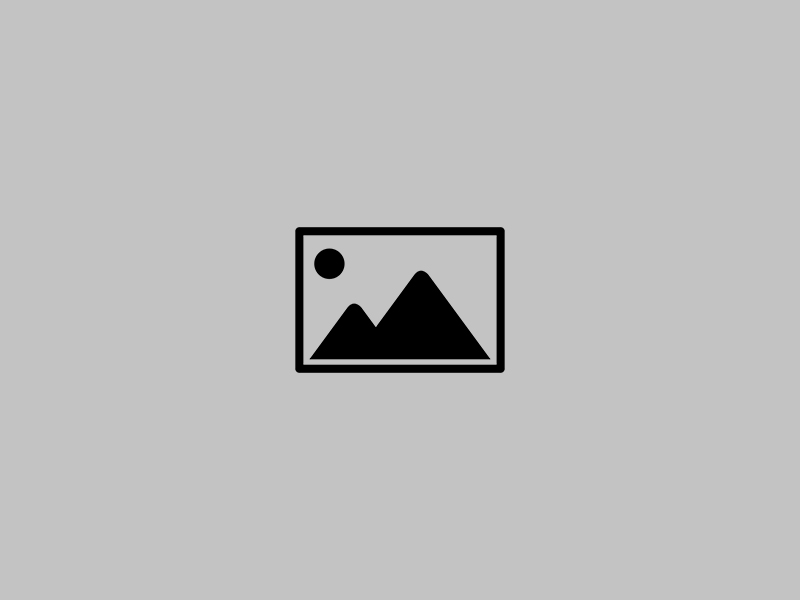 Rose Rosales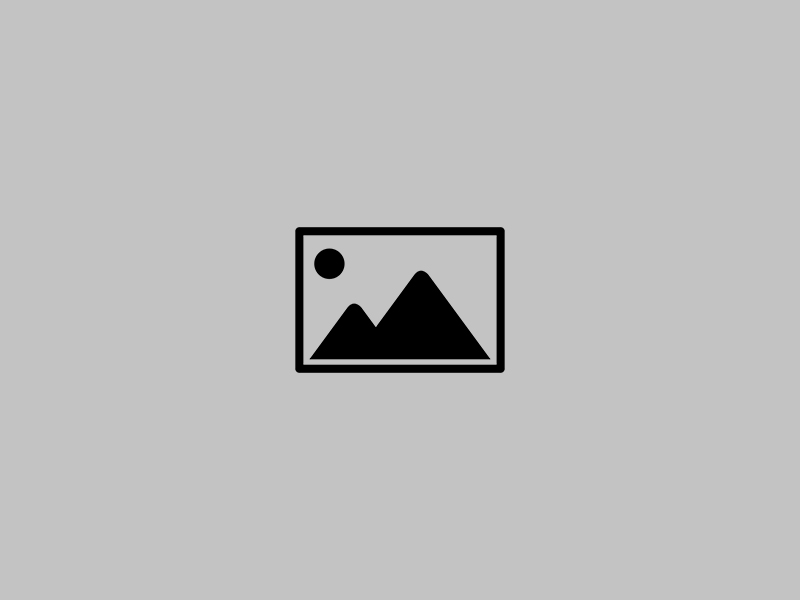 Rose Rosales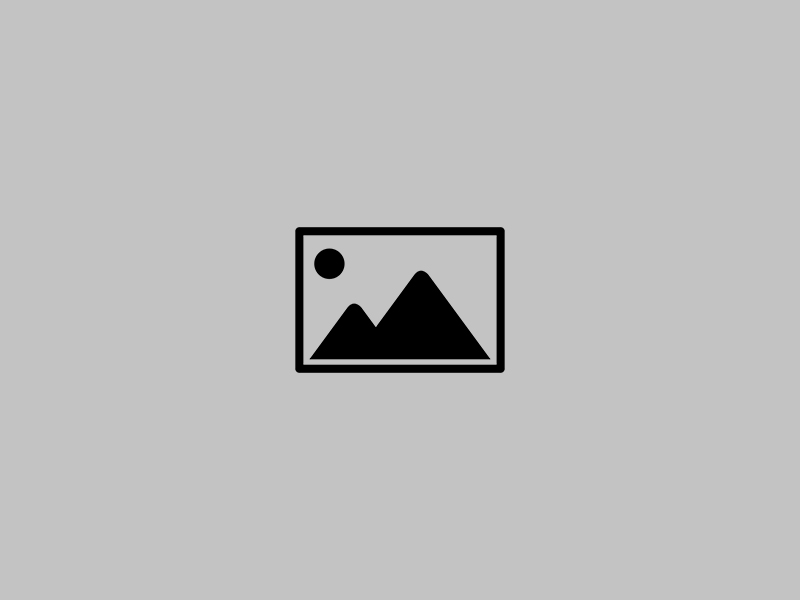 Janine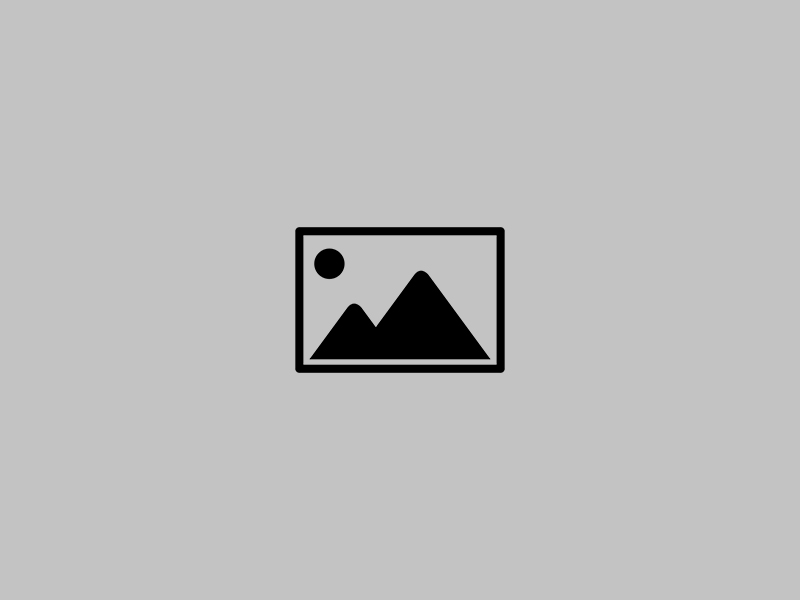 Jennifer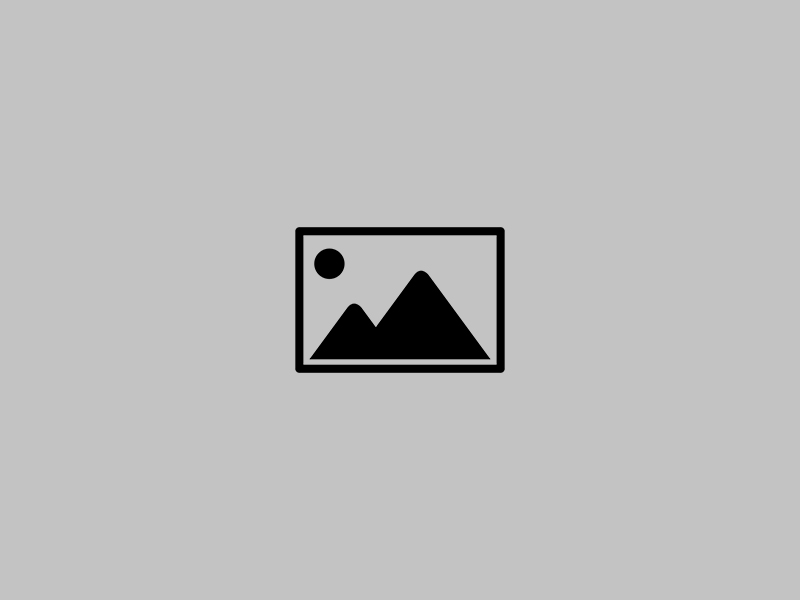 Rose Rosales
Body
Nails
Face
Wedding and Special Occasion
Salon reviews
We only display the five recent Google reviews for this business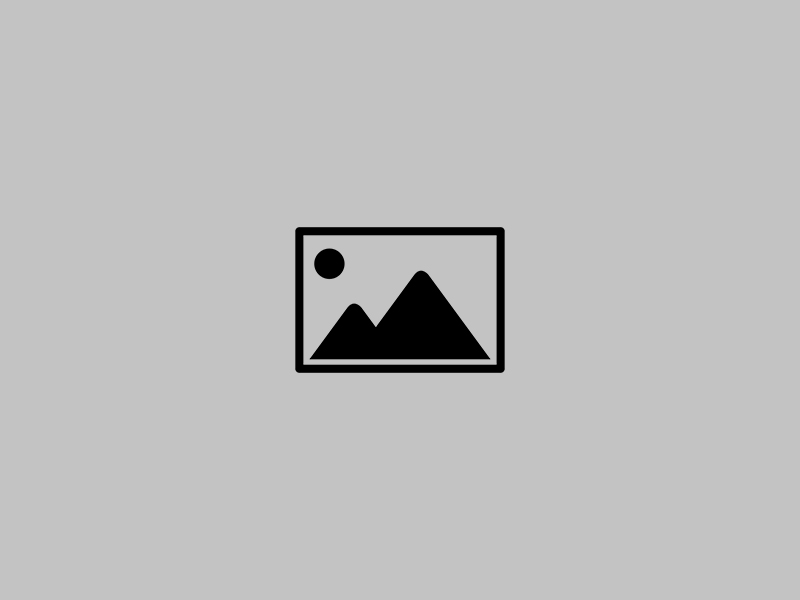 Went to get Tear trough filler and left me with bruising under the eyes. After several messages , ...
Show more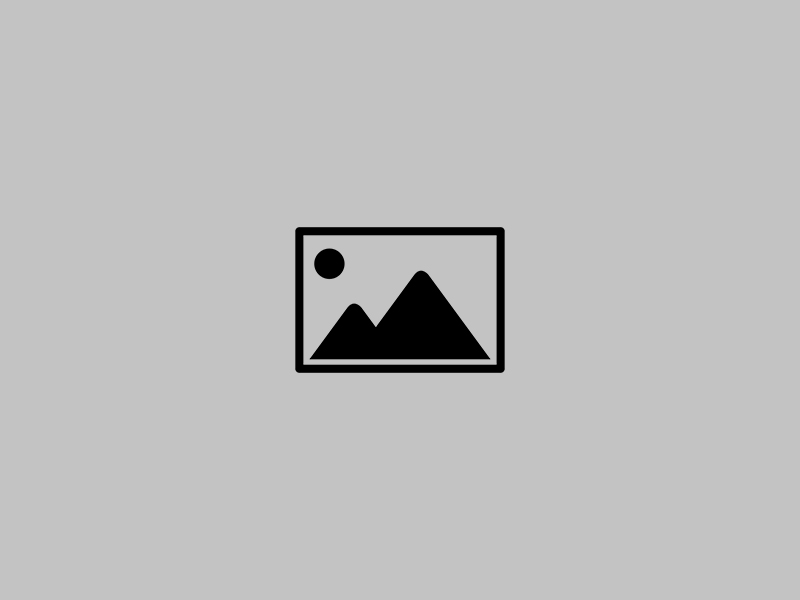 Deserae is terrific! She provides excellent consultations, never tries to talk you into things or ge...
Show more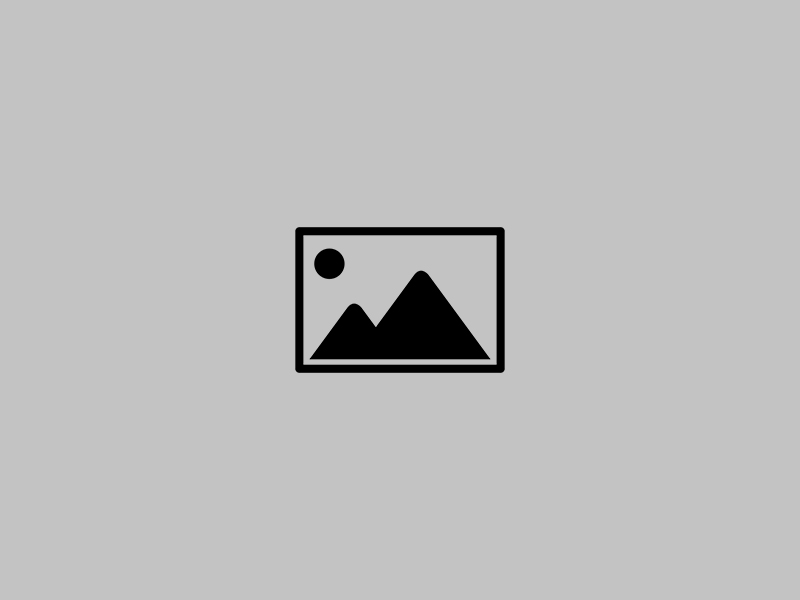 Deserae did an amazing job when I came in for my lip fillers. She made me feel super comfortable whe...
Show more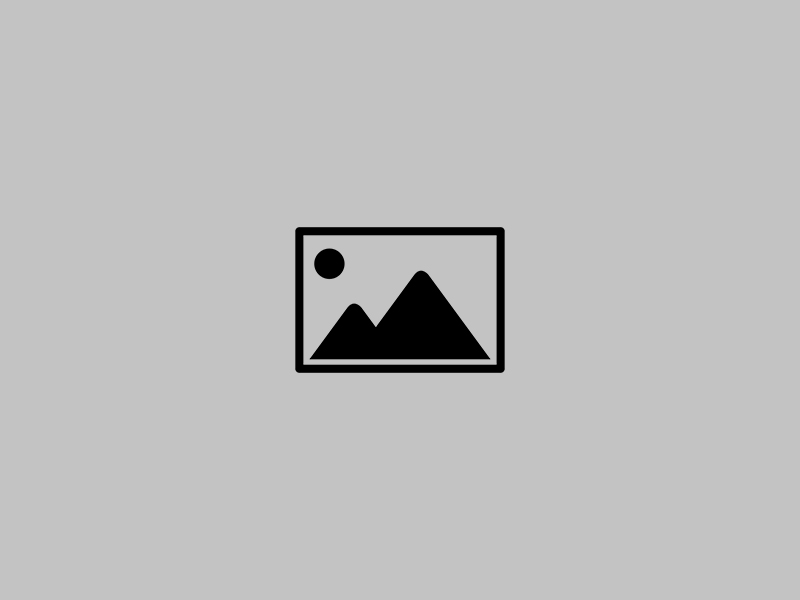 I was recommended to Urban Oak by a friend and I am so glad. Deserae was professional and knowledgea...
Show more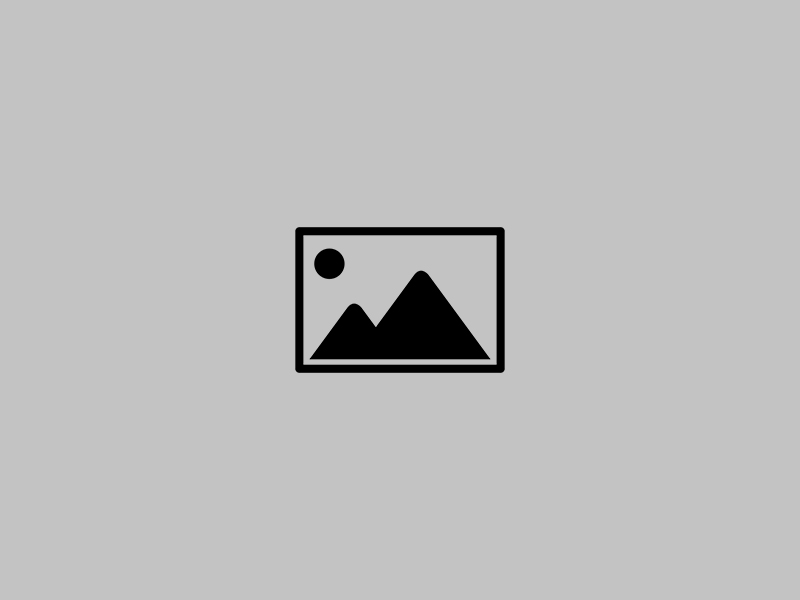 Amazing! Deserae listens to you and gets to know what YOU need! Thank you, thank you! I am so excit...
Show more