Civello Queen St. Salon & Spa
Unclaimed
Our Team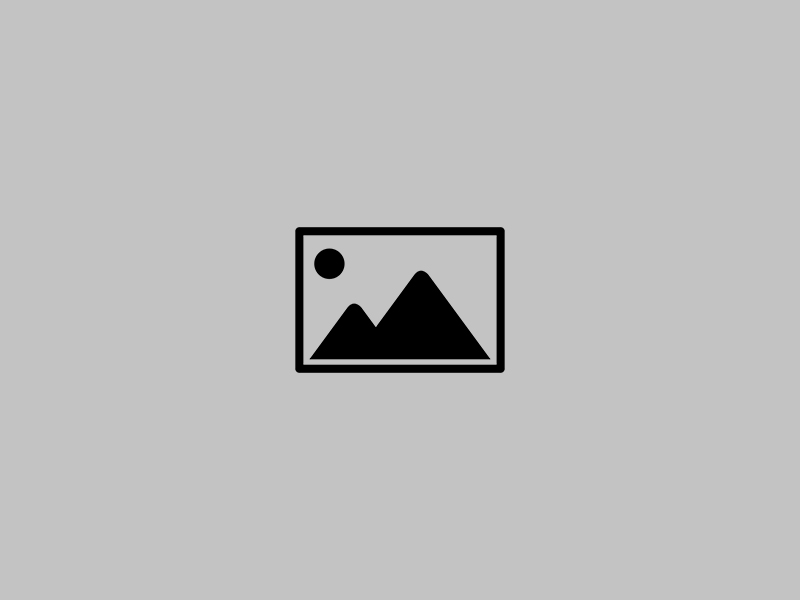 Civello Queen Salon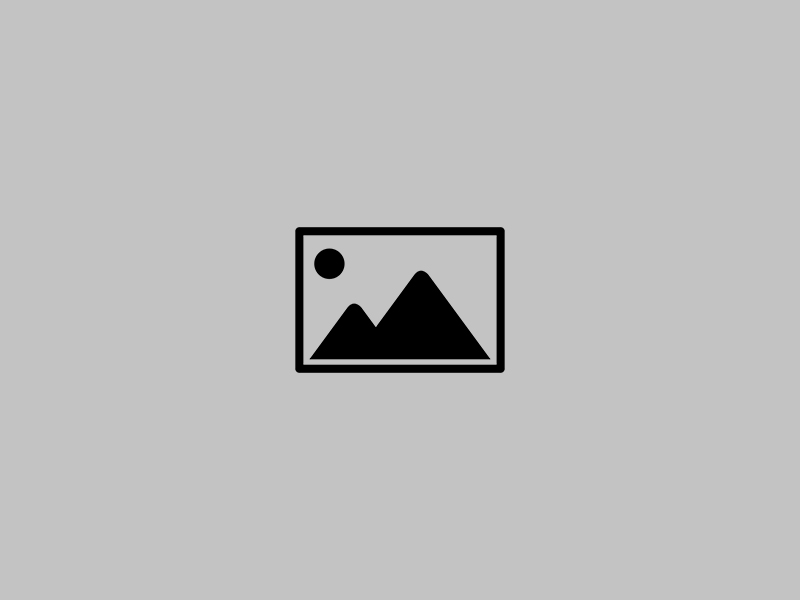 Civello Salon's team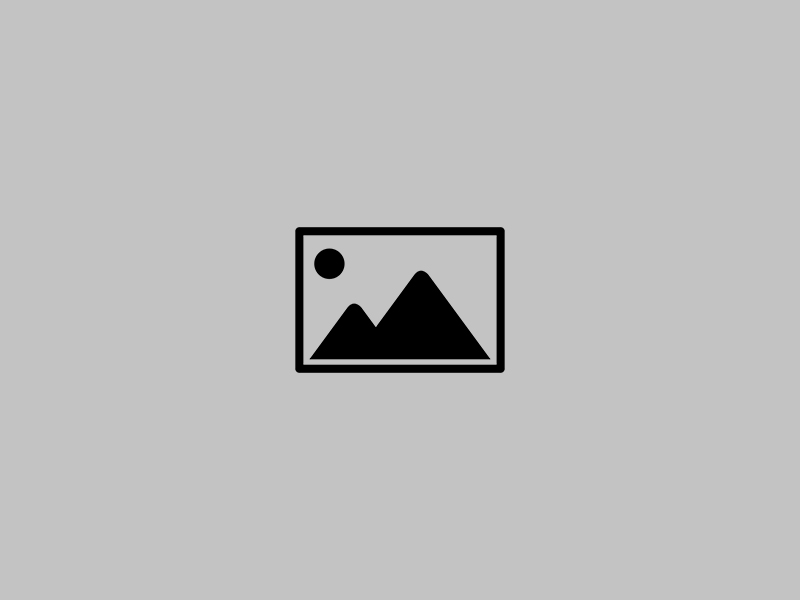 Civello Queen Salon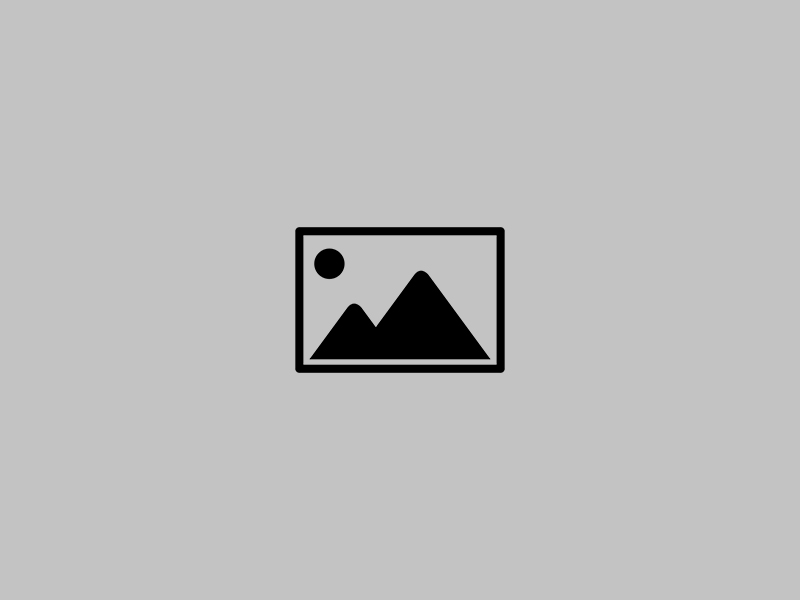 Civello Salon's team
Haircut and Style
For Men
Hair Color
Body
Face
Nails
Hair Removal
Salon reviews
We only display the five recent Google reviews for this business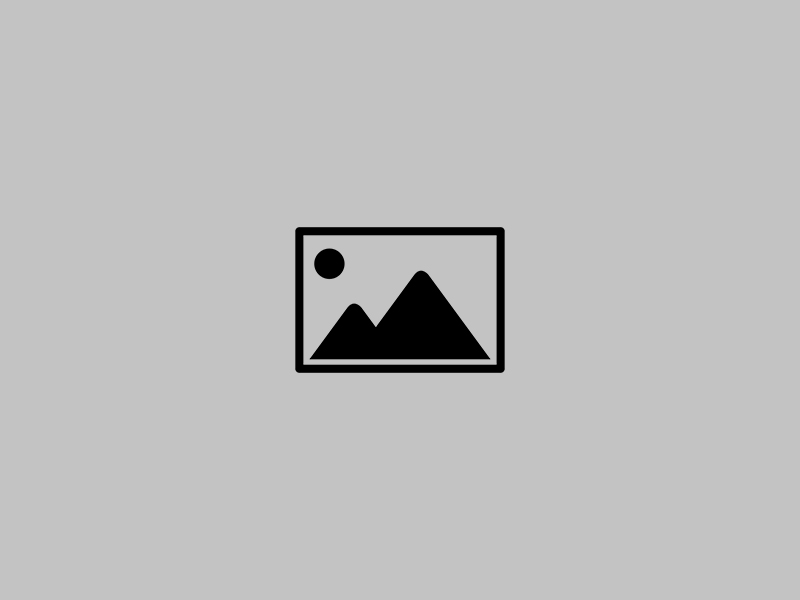 I have had three separate postpartum haircuts in the last year at different salons that left me feel...
Show more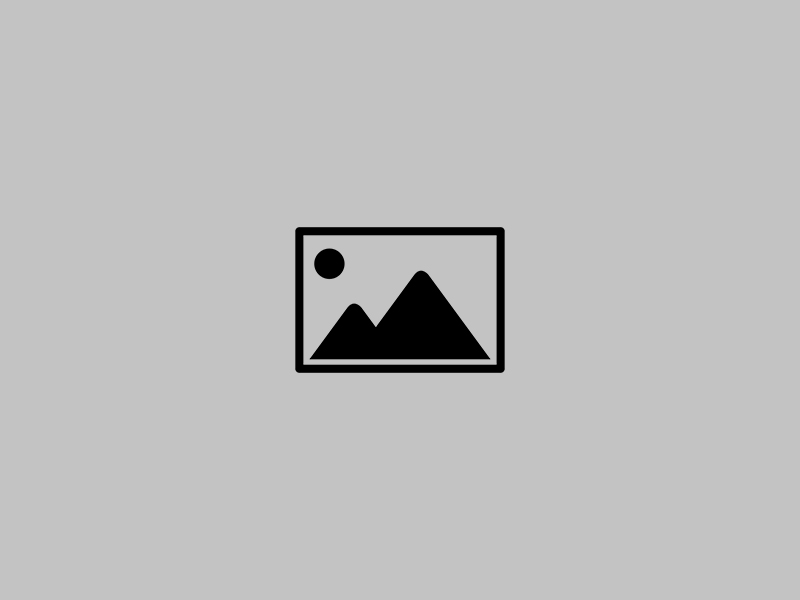 I had scheduled a cut and colour. The stylist roughly cut my hair before foiling, and the scissors w...
Show more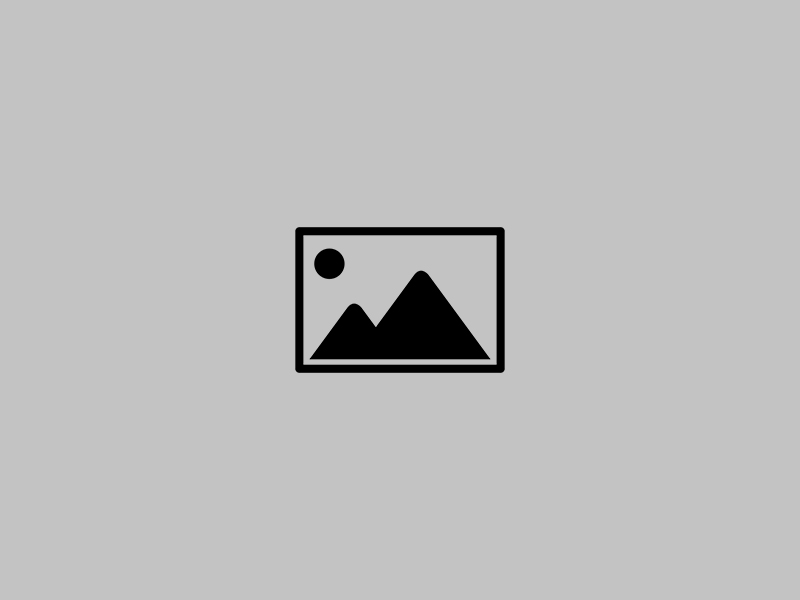 Maxine is the best! The salon space is beautiful. My stylist Maxine is so incredibly talented, they'...
Show more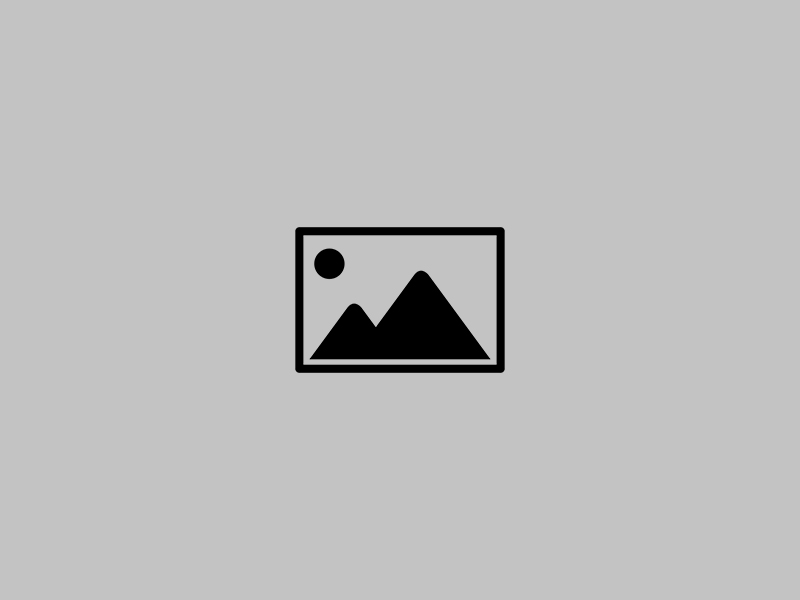 I love my hair! Jacie did an incredible job and gave me exactly what I wanted for colour. Peter cut ...
Show more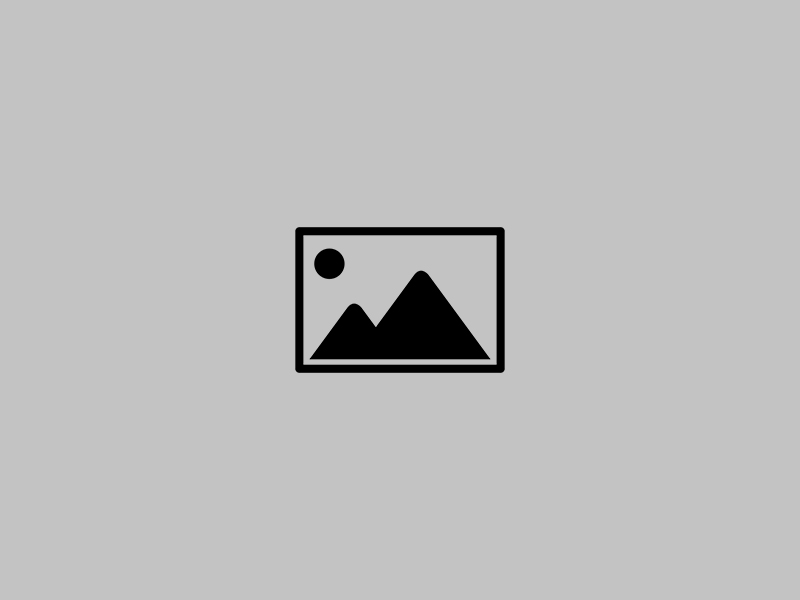 In September I had the pleasure of having my hair done by a fantastic hairdresser, I'm almost positi...
Show more
Salon address
Civello Queen St. Salon & Spa
269 Queen Street W Toronto
About salon
IMAGE CRAFTERS COMMITTED TO BEING FORERUNNERS IN BEAUTY, WELLNESS AND ENVIRONMENT. WE ARE PROUD TO CARE.