La Belle Couleur Inc
Unclaimed
Our Team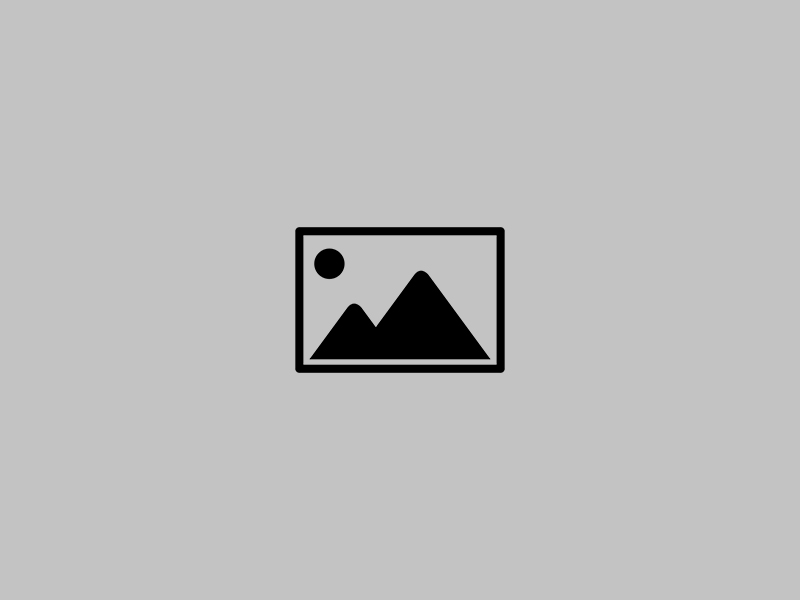 Sarah Attivi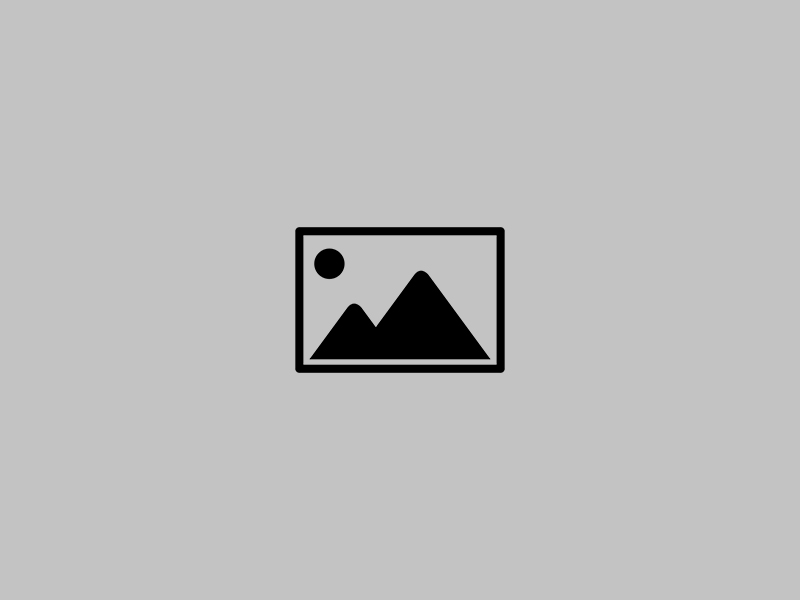 La Belle Couleur Inc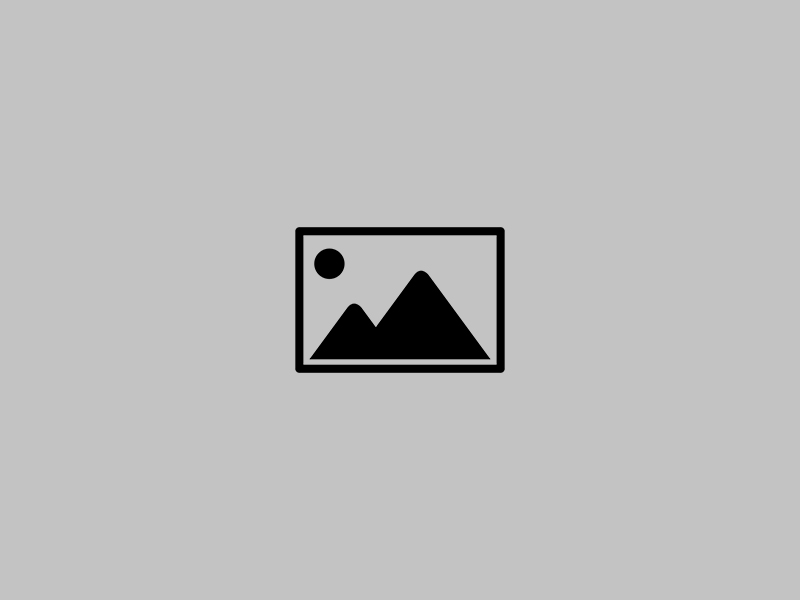 Sarah Attivi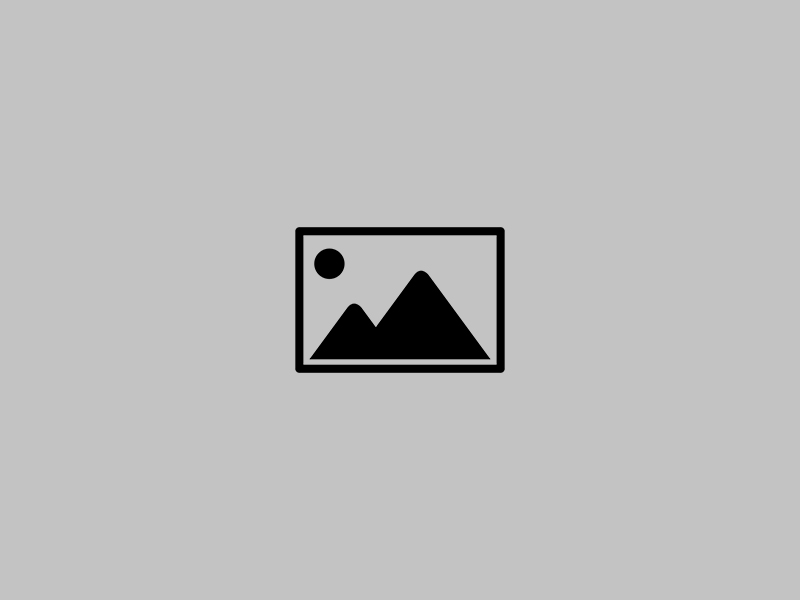 La Belle Couleur Inc
Haircut and Style
Hair Color
For kids
Salon reviews
We only display the five recent Google reviews for this business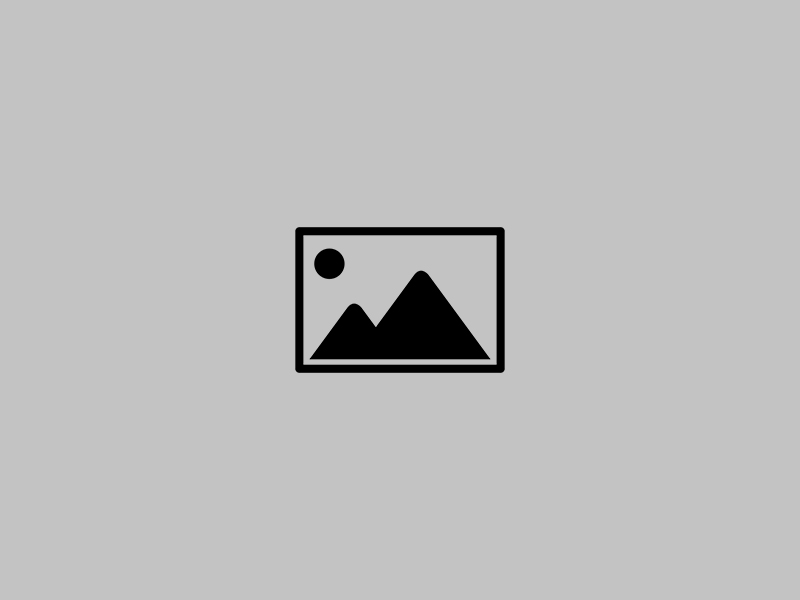 I've been coming to her for several years and I am so genuinely happy every time I leave. She is so ...
Show more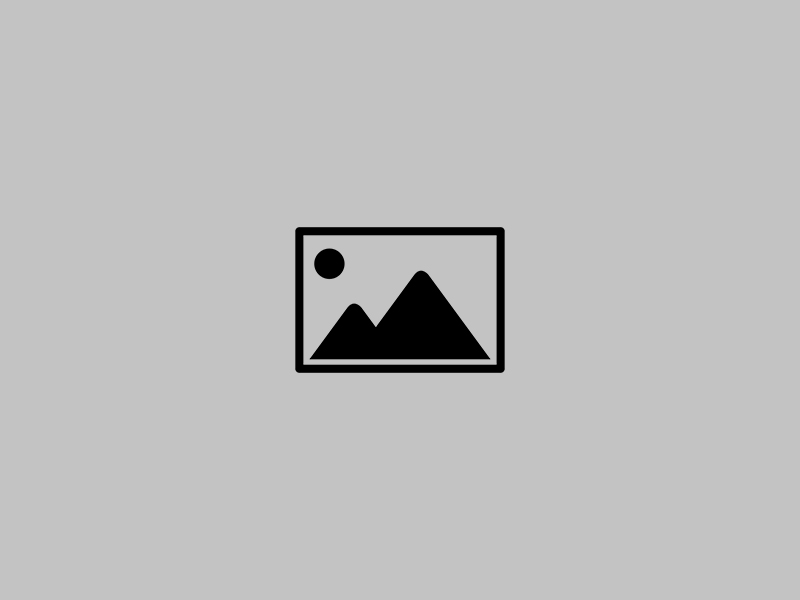 I LOVE having my hair done here! Sarah is very skilled and knowledgeable in the hair industry. She ...
Show more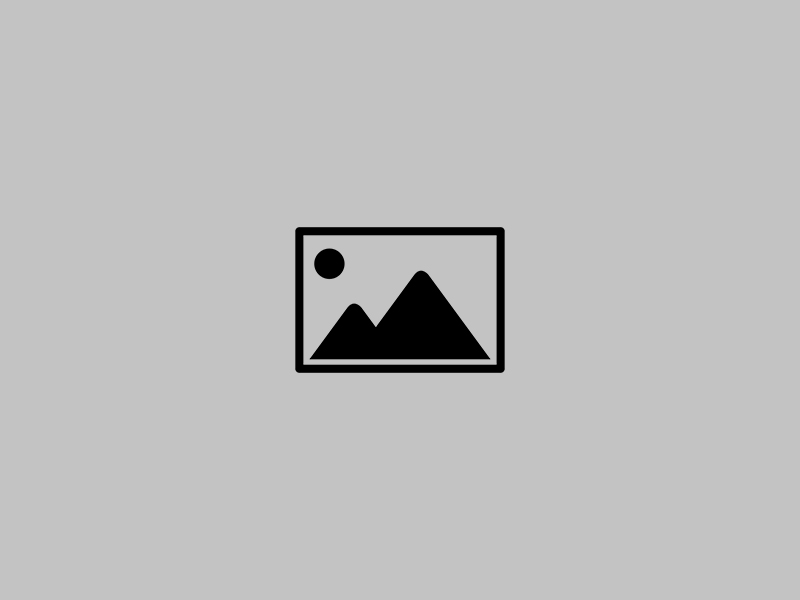 Sarah is an amazing stylist with great experience and very down to earth personality. Her salon is ...
Show more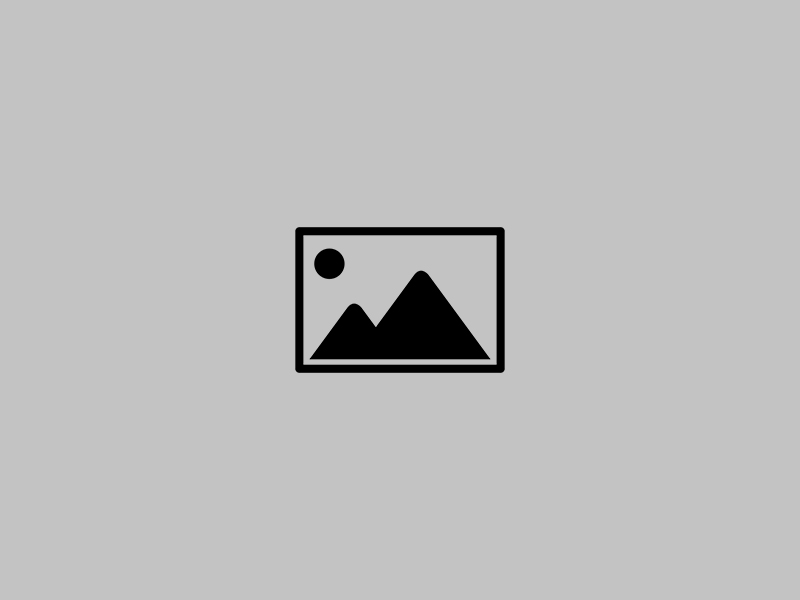 I have had the pleasure of being Sarah's client for just over 7 years. She is a talented, beautiful ...
Show more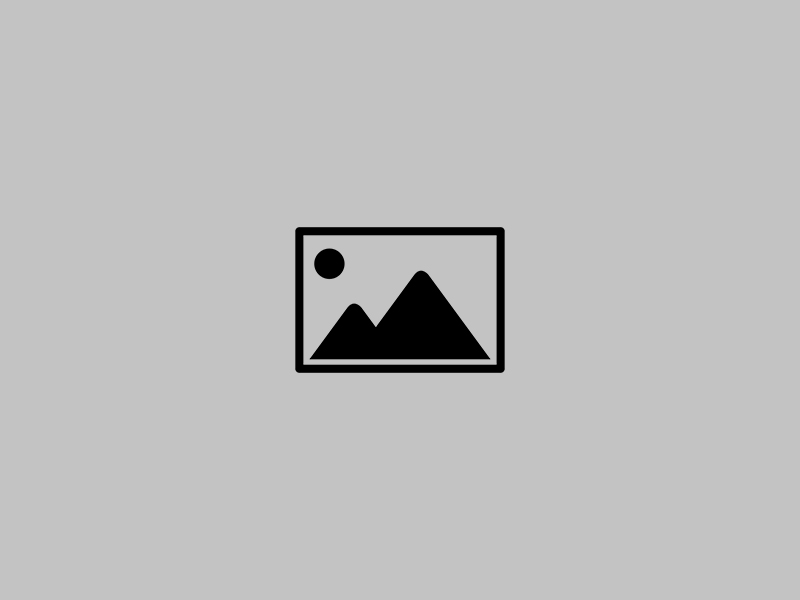 Sarah has done my hair a couple times now and I've been very pleased! She's a super happy, acceptin...
Show more